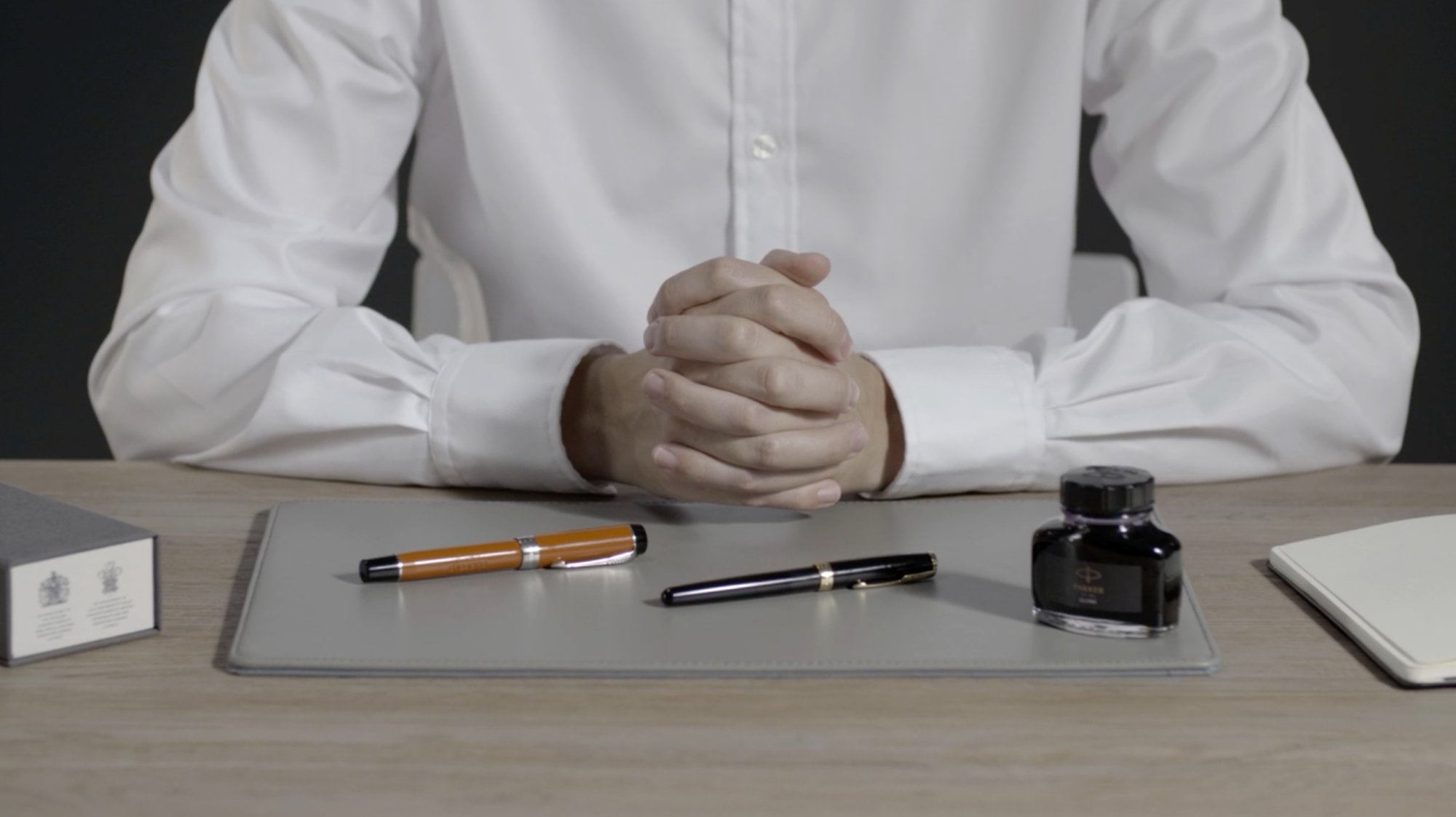 CARE FOR
YOUR PEN
Crafted with extraordinary skill, expertise and passion, each Parker pen is designed to be maintained for life.
?
Care guides
how to take care of your pen
Years of expertise in the fine art of pen making ensure our experts provide the best guidance on how to take care of your Parker pen.
CONSUMER CARE
Find all the information or services your require in Parker's dedicated Consumer Care section.
Contact Us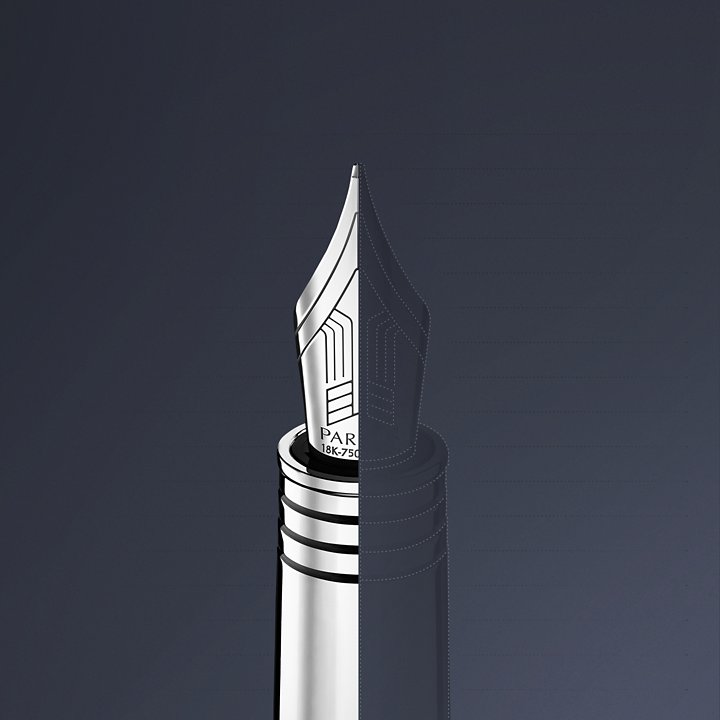 NIB EXCHANGE PROGRAMME
If you are not entirley satisfied by the nib of your fountain pen, request a nib exchange to better suit your individual writing style.
Read More