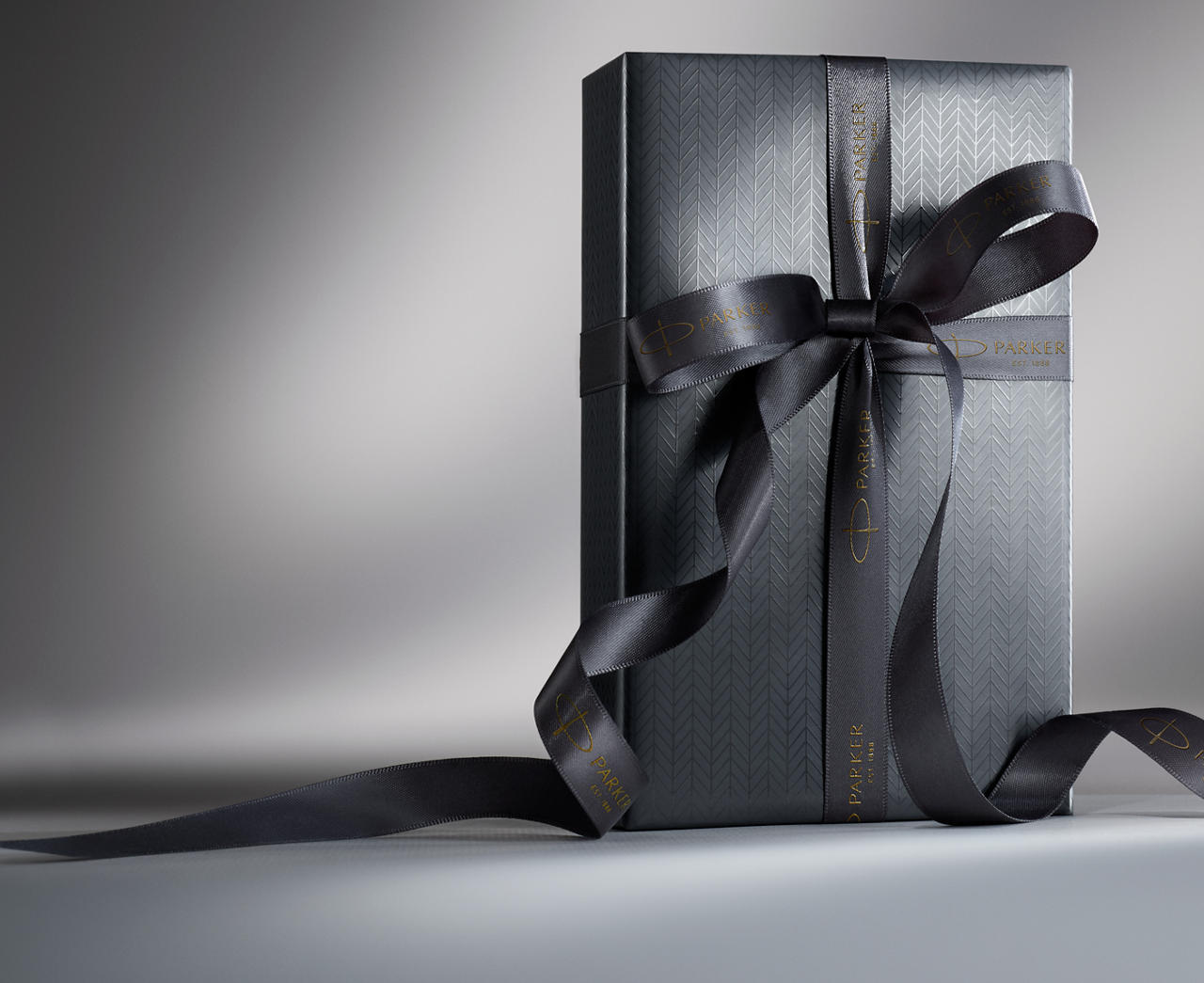 CORPORATE
GIFTS
?

MORE THAN A GIFT. IT'S A PARKER.
With unmatched history and heritage, PARKER spans more than 125 years of pioneering innovation, unique style and world-renowned craftsmanship of exquisite fine writing instruments. A PARKER pen is the perfect corporate gift for a colleague, client or customer celebrating their achievements in industry, recognition for great performance, or as a way of highlighting the strength of a long lasting business relationship or a commemoration of a special event.
Great work deserves to be rewarded and by offering a PARKER Pen as a corporate gift, you will bestow on someone the confidence to continue building on their successes. A PARKER pen is a companion for life, to be used every day or on special occasions. Because the words we speak can be heard by many, but the words we write transcend time.
PARKER is holder of two Royal Warrants, since 1962 from Her Majesty the Queen, and since 1990 from His Royal Highness the Prince of Wales.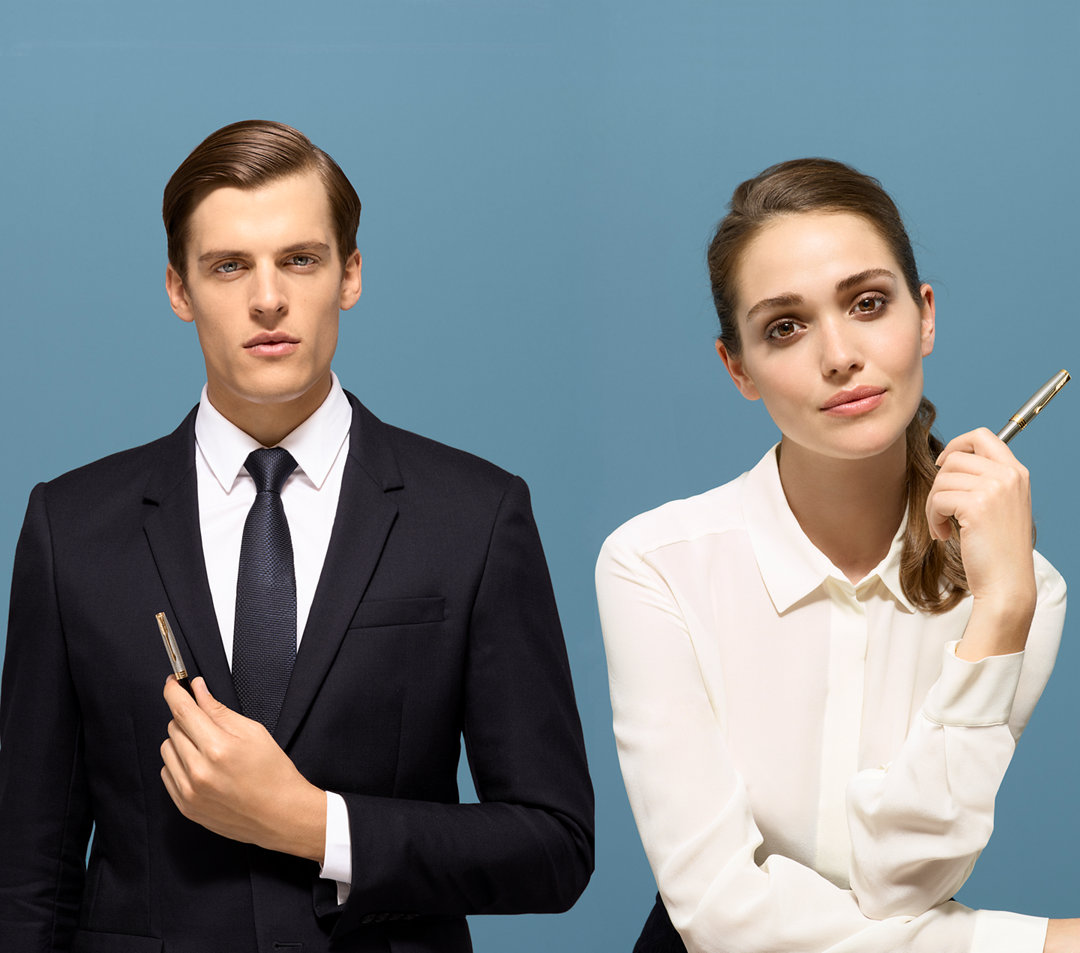 RECOMMENDED SELECTION
With unique craftsmanship and attention to detail, PARKER Pens come in an array of modern and subtle hues. From etched patterns to shiny varnished finishes, you will be sure to find the perfect gift.
View the PARKER Corporate Gifting Catalogue 2017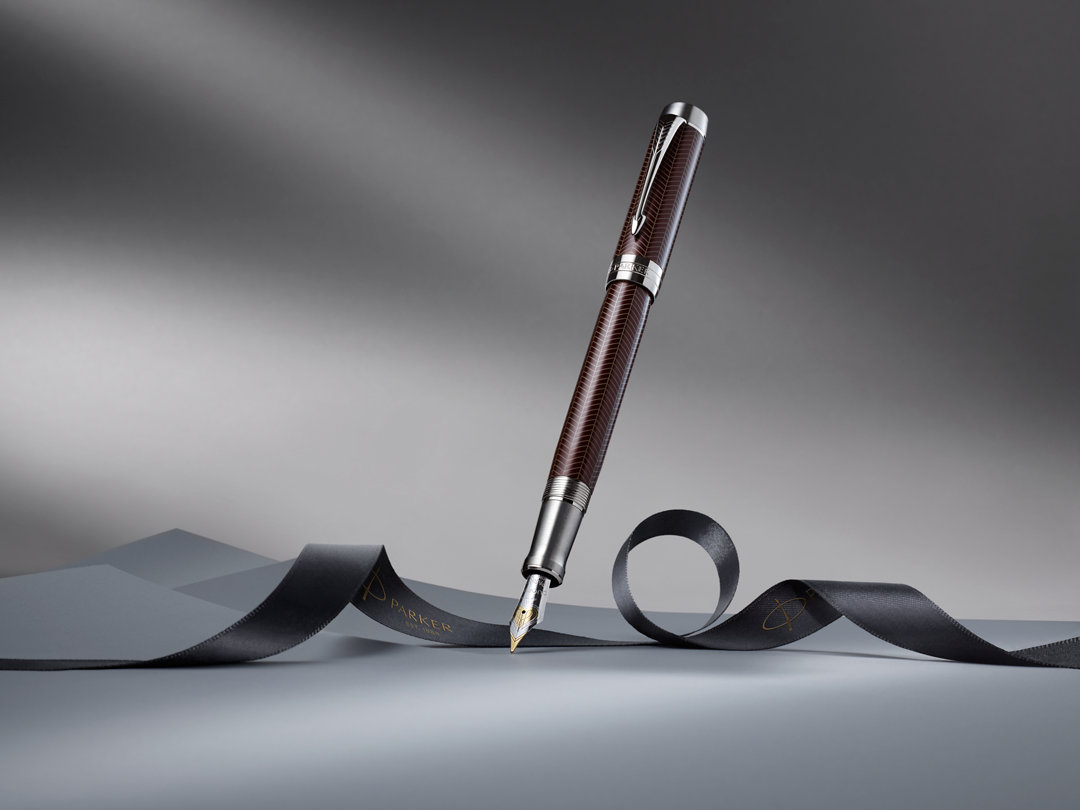 CONTACT US
Reach out to our experts for any questions you have regarding corporate gifts.
Contact us