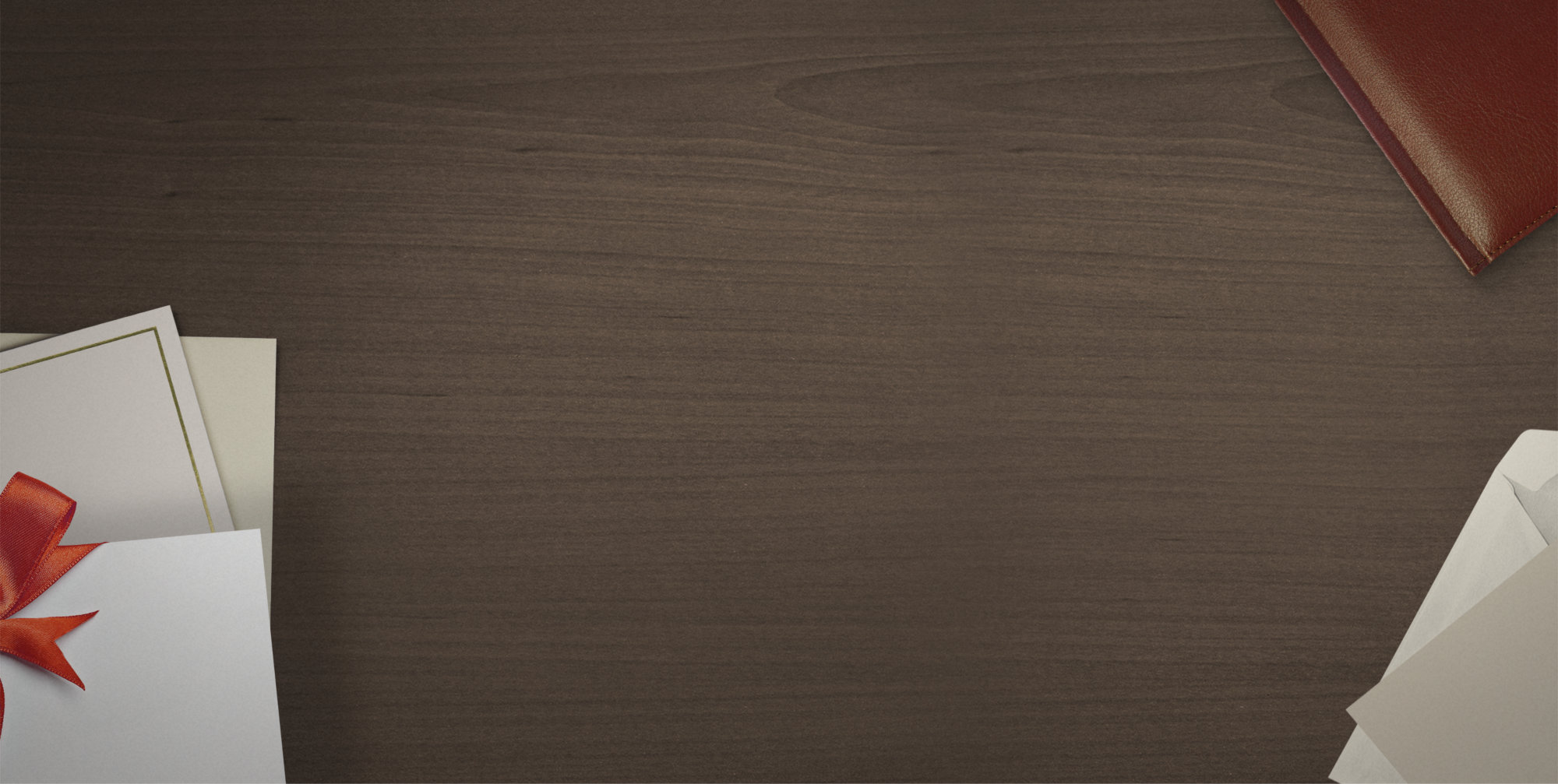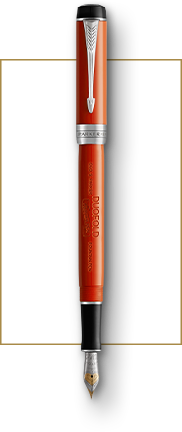 Heritage

DUOFOLD CLASSIC

An emblem of Parker's heritage and a symbol of excellence since 1921, Duofold remains the most distinguished pen in Parker's discerning lineage.
ꜜ
SUPERIOR CRAFTSMANSHIP

Driven by a commitment to superior craftsmanship, each piece is meticulously brought together by hand to ensure the finest writing experience.

EXCEPTIONALLY COMFORTABLE

Duofold offers an exceptionally comfortable and luxurious writing experience.

18-CARAT SOLID GOLD NIB

Exquisitely emblazed with an iconic ace design and classic Goldsmith Hallmarks, the nib is stamped with extra polished two-tone 18-carat solid gold and partially covered with rhodium finish.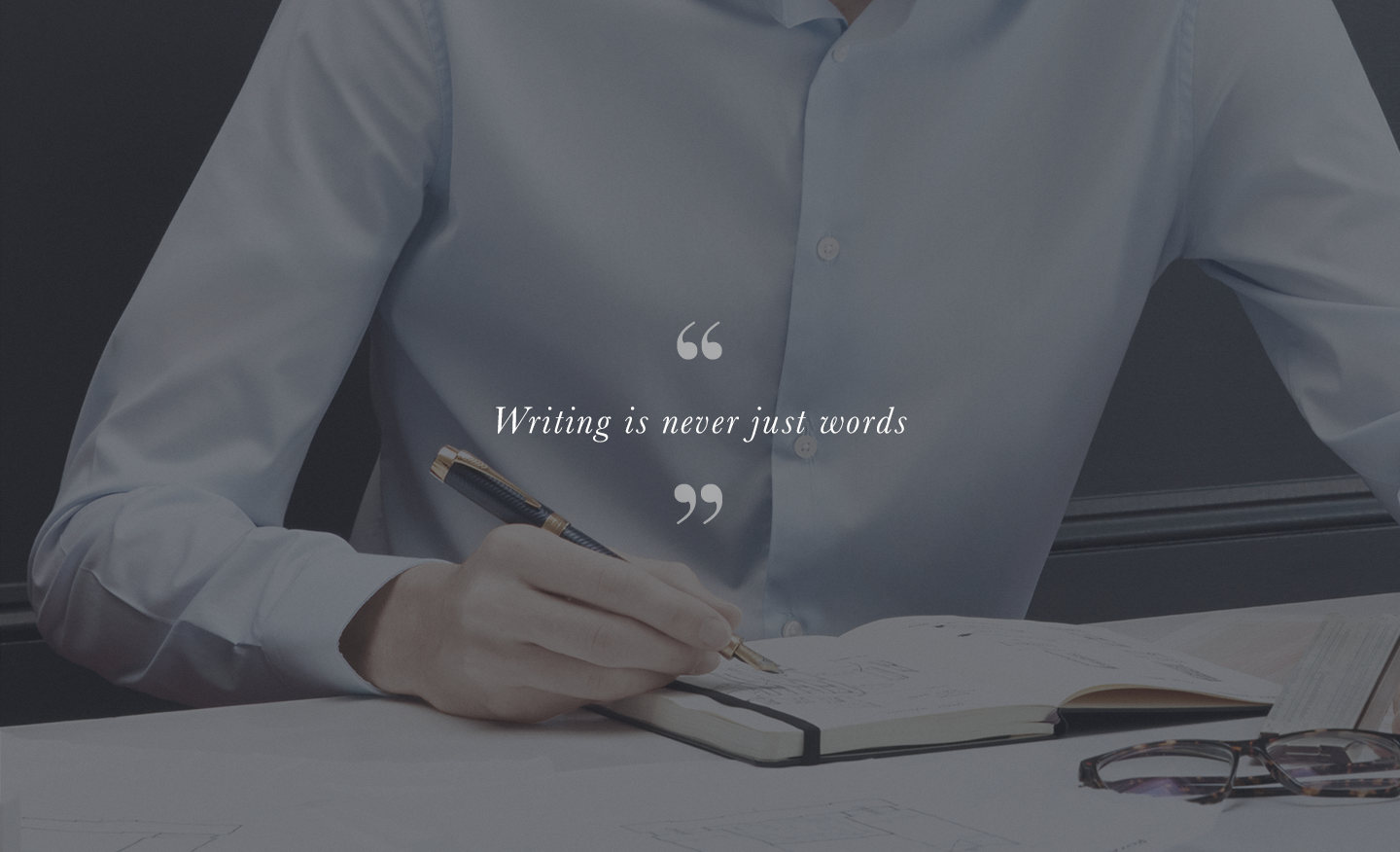 Captures the spirit of roaring
twenties.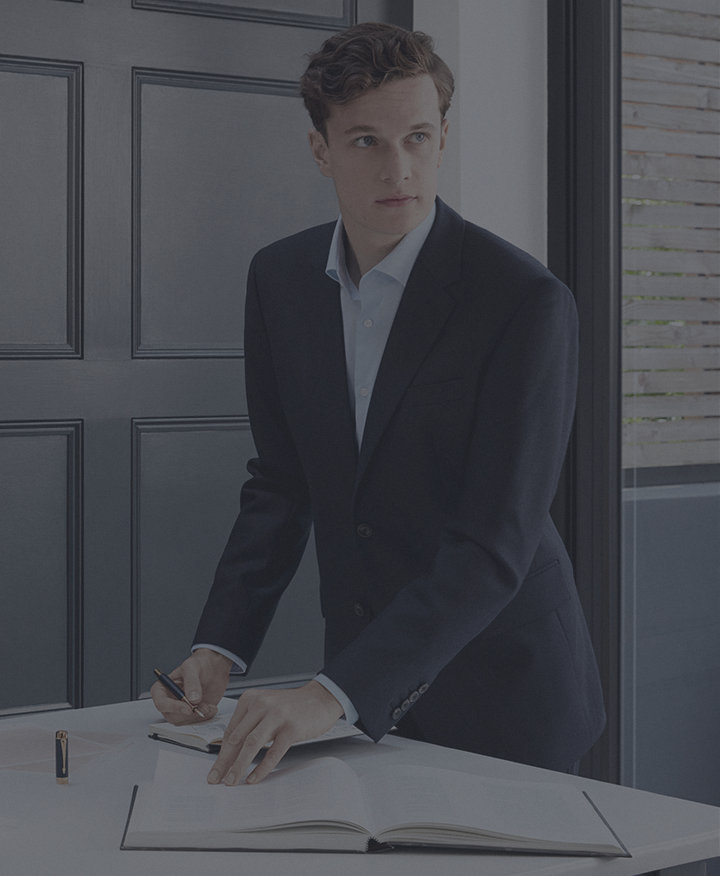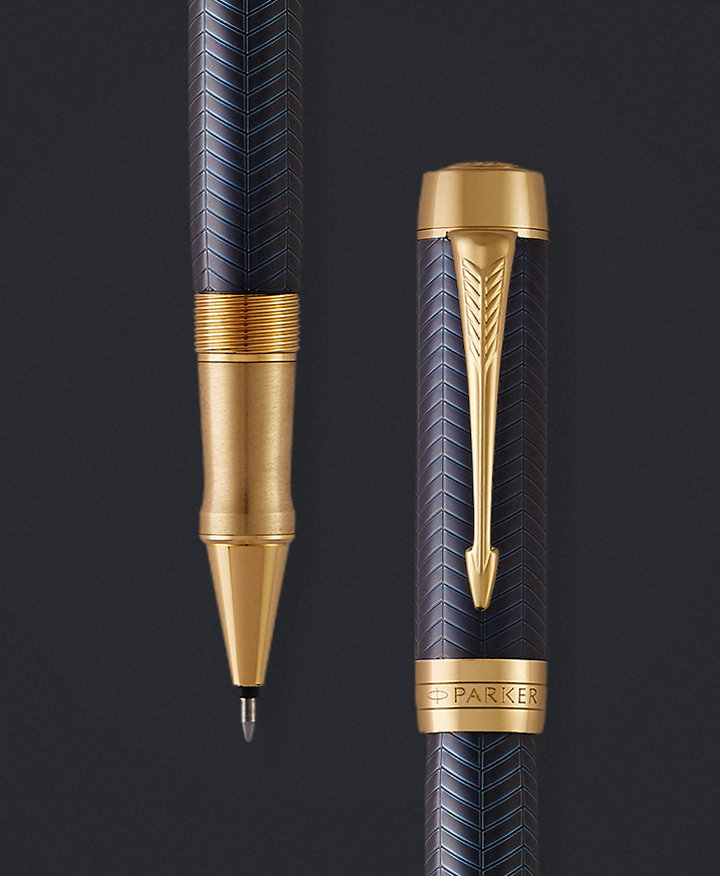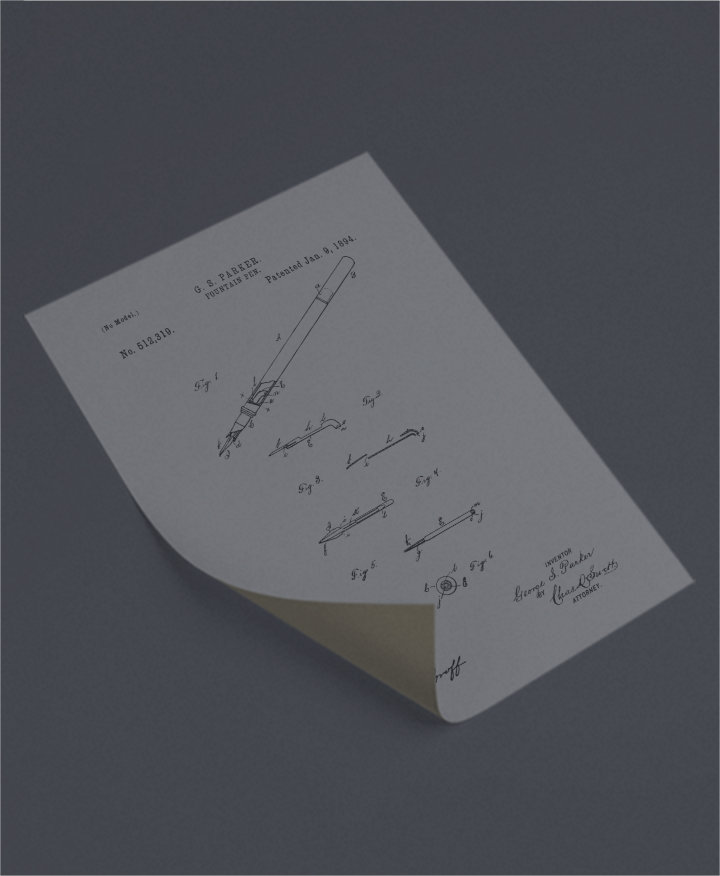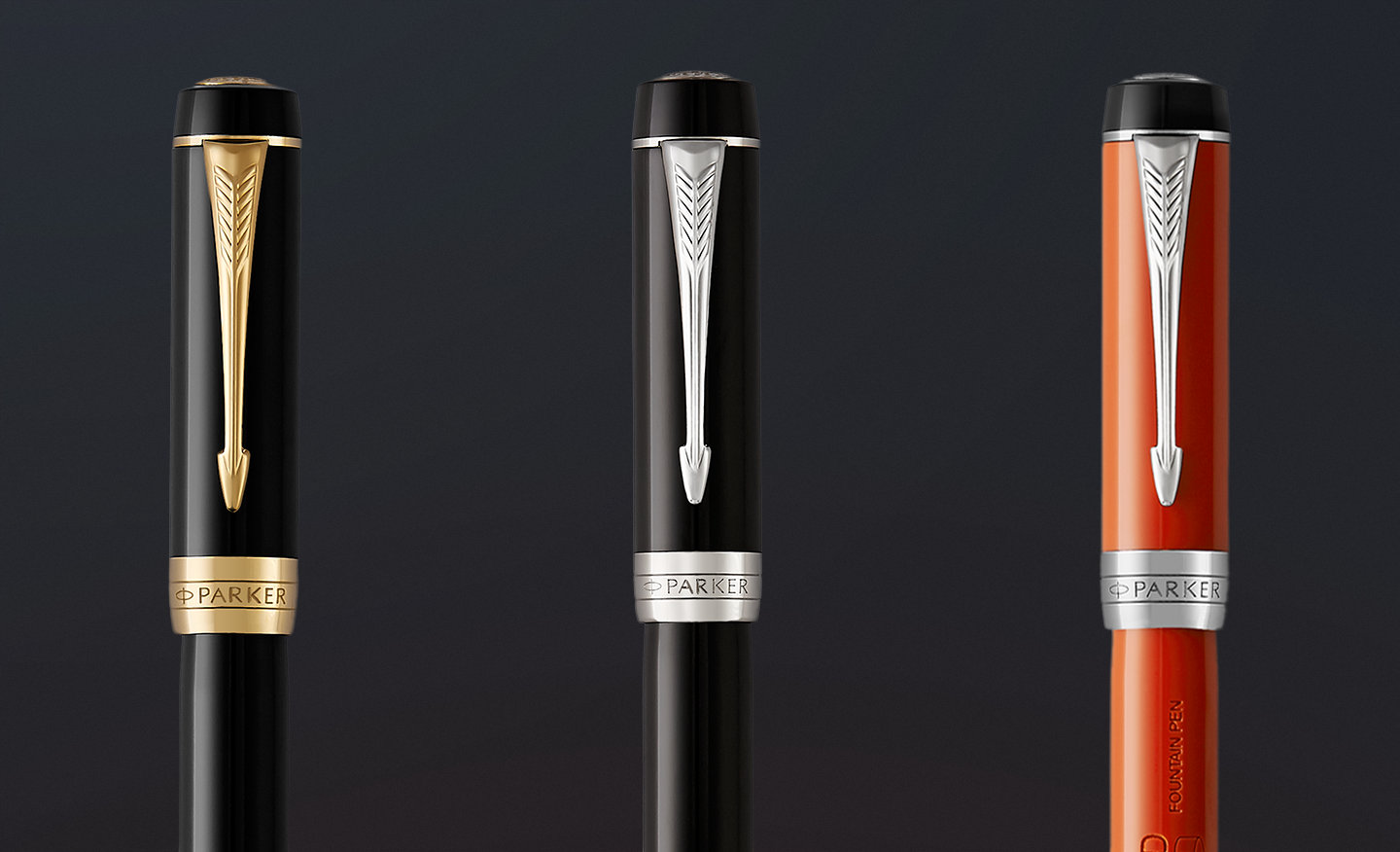 EMBLEMATIC DESIGN
Delicately crafted, constructed from 21 individual pieces and finished with high quality precious resins reminiscent of enamel.
Big Red Vintage
Blue Chevron
Premium Satin Black
Black & Gold
Blue & Black
Big Red Vintage
Blue Chevron
Premium Satin Black
Black & Gold
Blue & Black
Big Red Vintage
Blue Chevron
Premium Satin Black
Black & Gold
Blue & Black
Featured Pens in this Collection