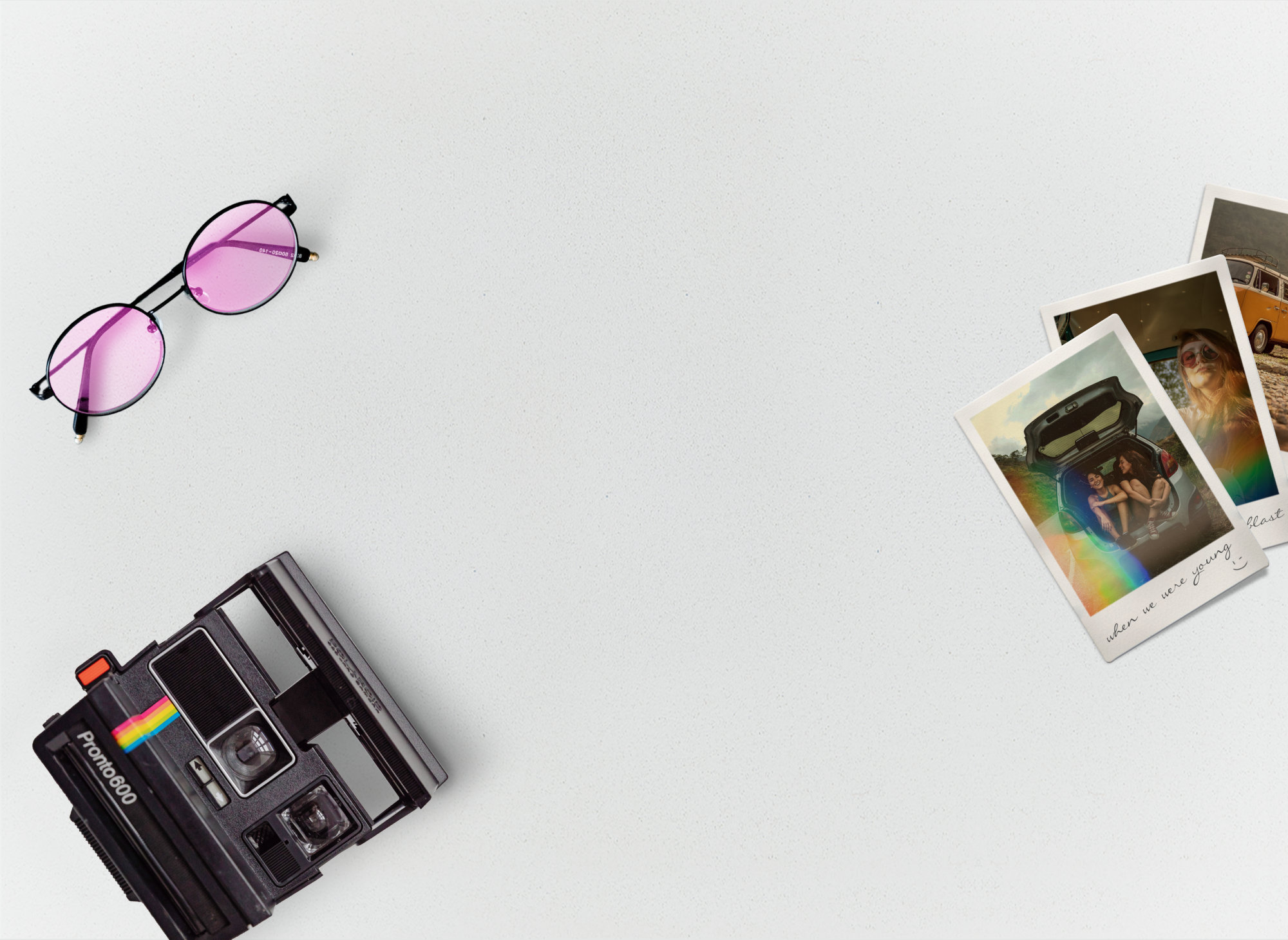 Essential

Jotter Originals

Original since '54
ꜜ
REUSABLE

Jotter Originals are made with durability in mind. Every Jotter is refillable with Parker Quinkflow refills for a smoother, cleaner, and neater handwriting.

ORIGINAL DESIGN

Jotter Originals is true to its origins. Combining Jotter's distinctive silhouette and the iconic Parker arrow clip, it is the original design icon capturing thoughts and inspiring new ideas since 1954.

MODERN RETRO

The stainless steel cap is complimented by a colourful barrel available in a large range of vibrant colours, bringing a retro touch to your everyday writing moments.

ICONIC COLOURS SINCE '54
With a stainless steel cap that is complimented by a glossy and colourful barrel, the Jotter Originals range comes in a variety of writing types (Fountain Pen, Rollerball, Ballpoint, and Gel) to adapt to all lifestyles.
MAGENTA
BLUE
ORANGE
YELLOW
GREEN
WHITE
RED
BLACK
PASTEL ARCTIC BLUE
PASTEL BABY PINK
PASTEL EGGSHELL
PASTEL MINT
PASTEL LILAC
MAGENTA
BLUE
ORANGE
YELLOW
GREEN
WHITE
RED
BLACK
MAGENTA
BLUE
ORANGE
YELLOW
GREEN
WHITE
RED
BLACK
Featured Pens in this Collection