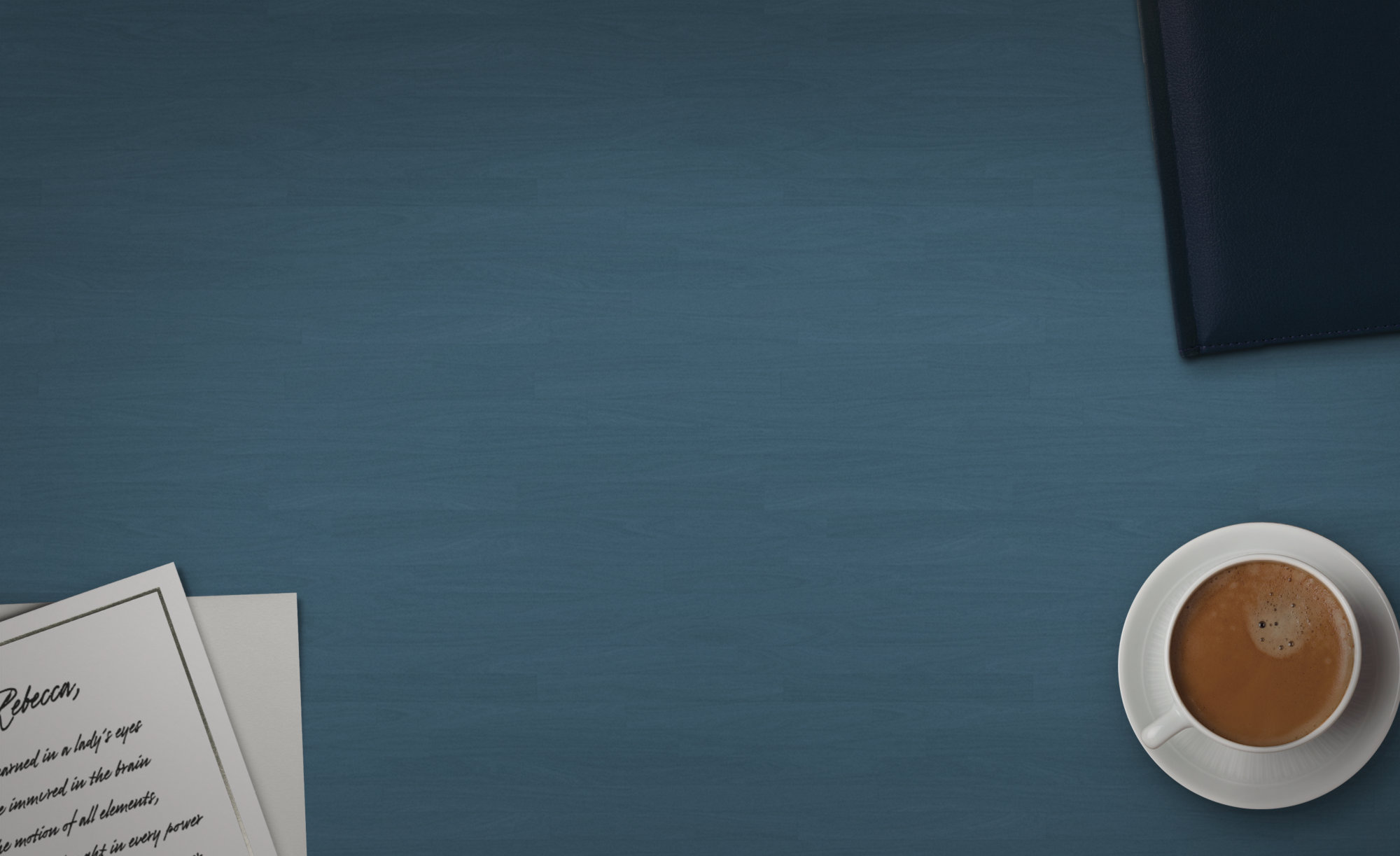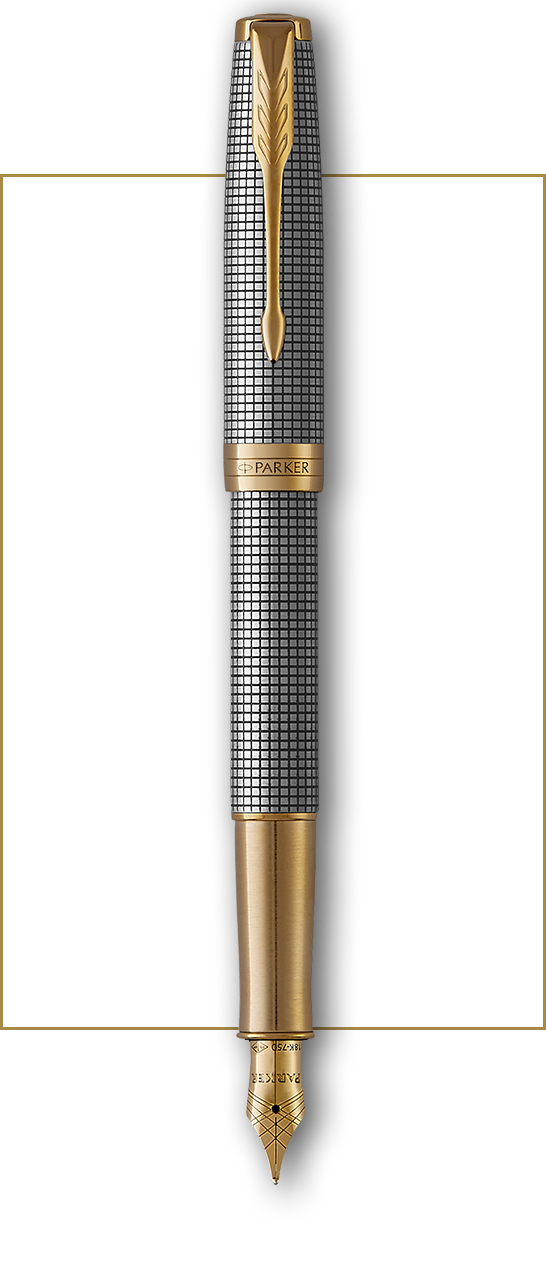 Classic

Sonnet

A timeless symbol of elegance.
ꜜ
FLAWLESS QUALITY

Hand crafted and individually checked for flawless quality.

ENGINEERED FOR PRECISION

Perfectly weighted and balanced to optomize the twin channel feed and collector system ensuring even supply of ink to the nib.

CRAFTED NIB

Finished with stainless steel or 18 carat solid gold plated nibs for an adaptable writing experience.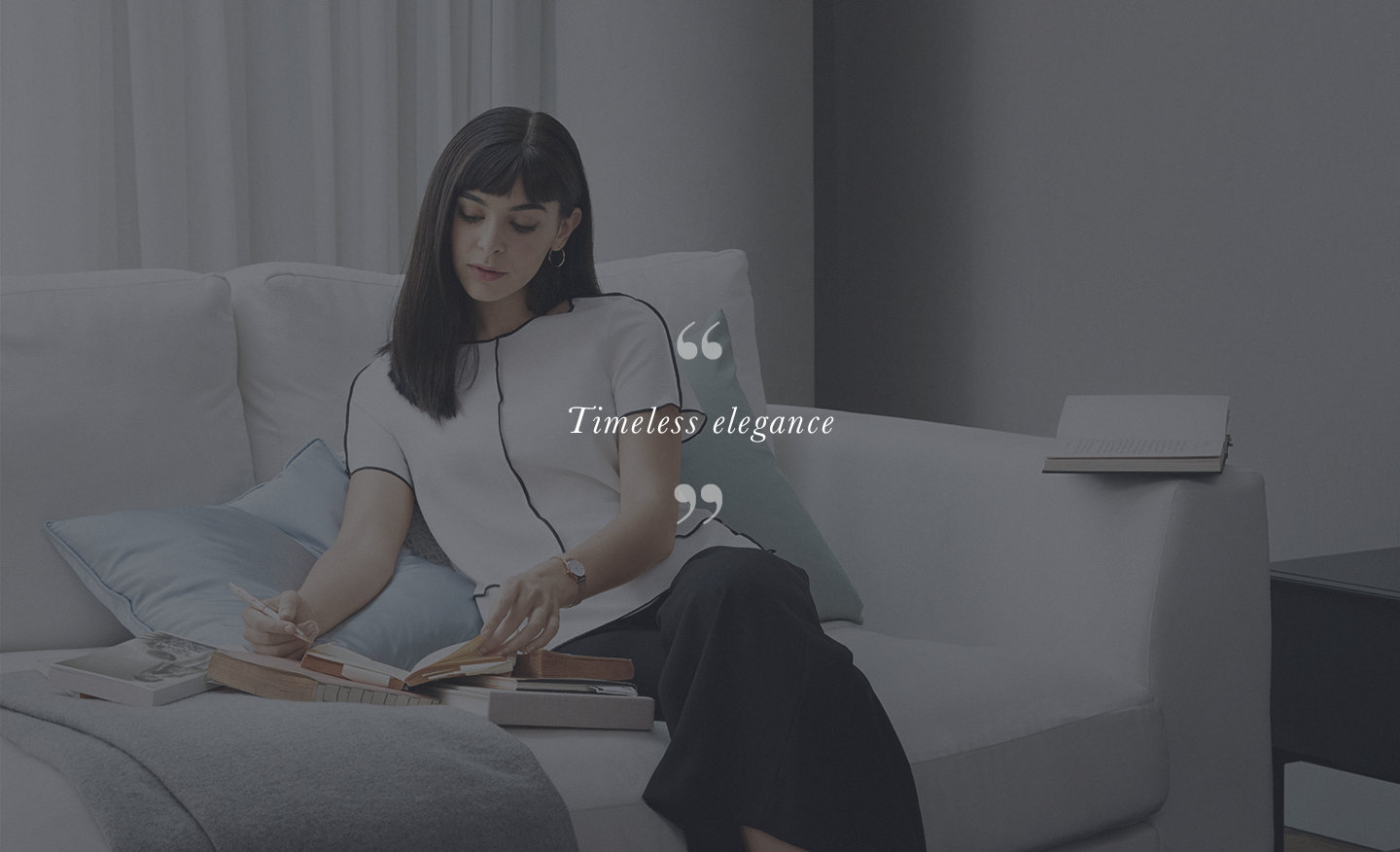 An iconic symbol of Parker
An array of designs including the
including Cisele pattern from 1963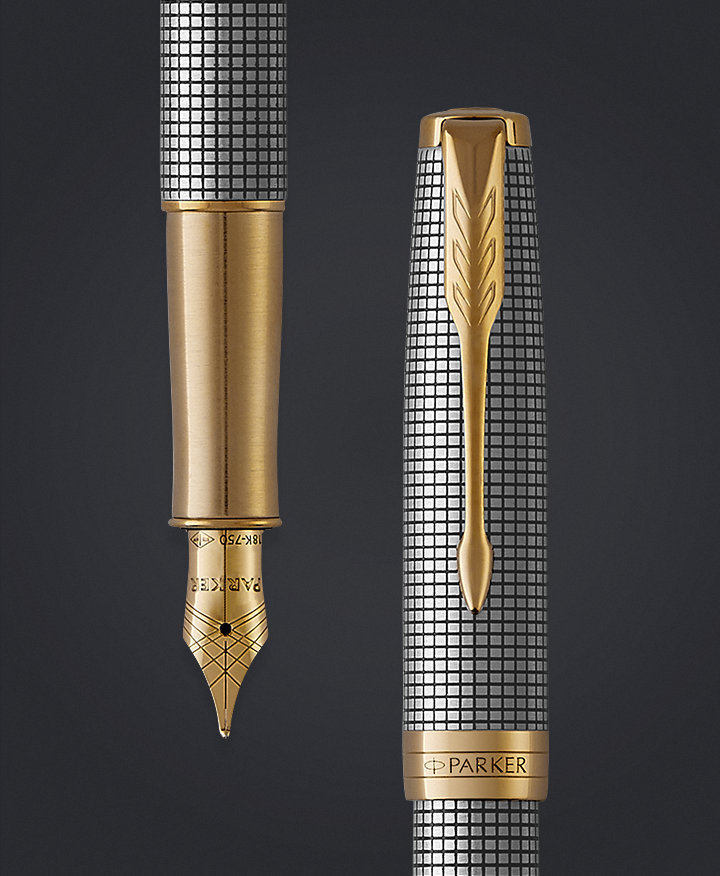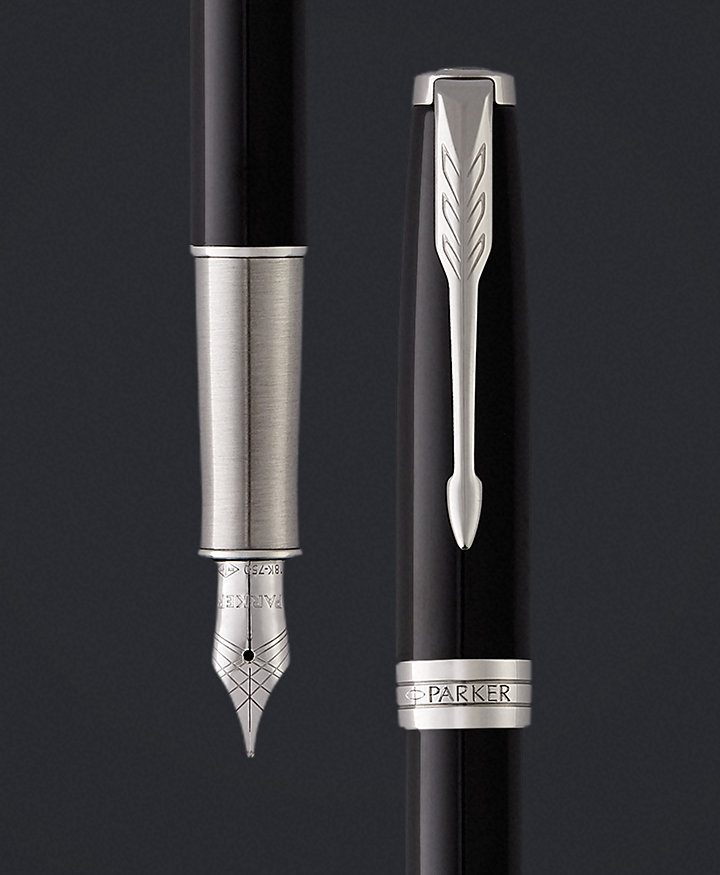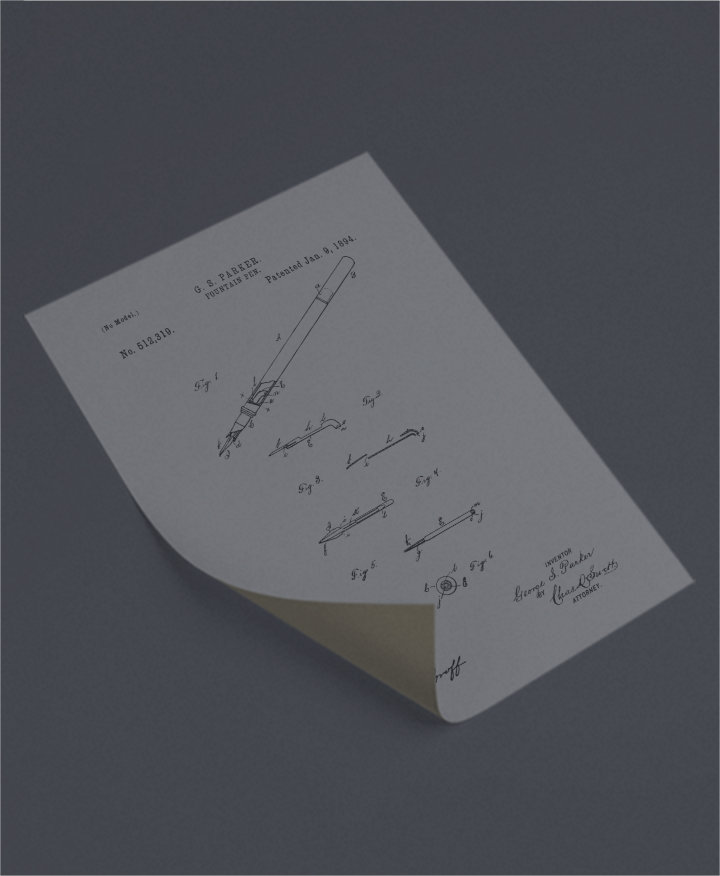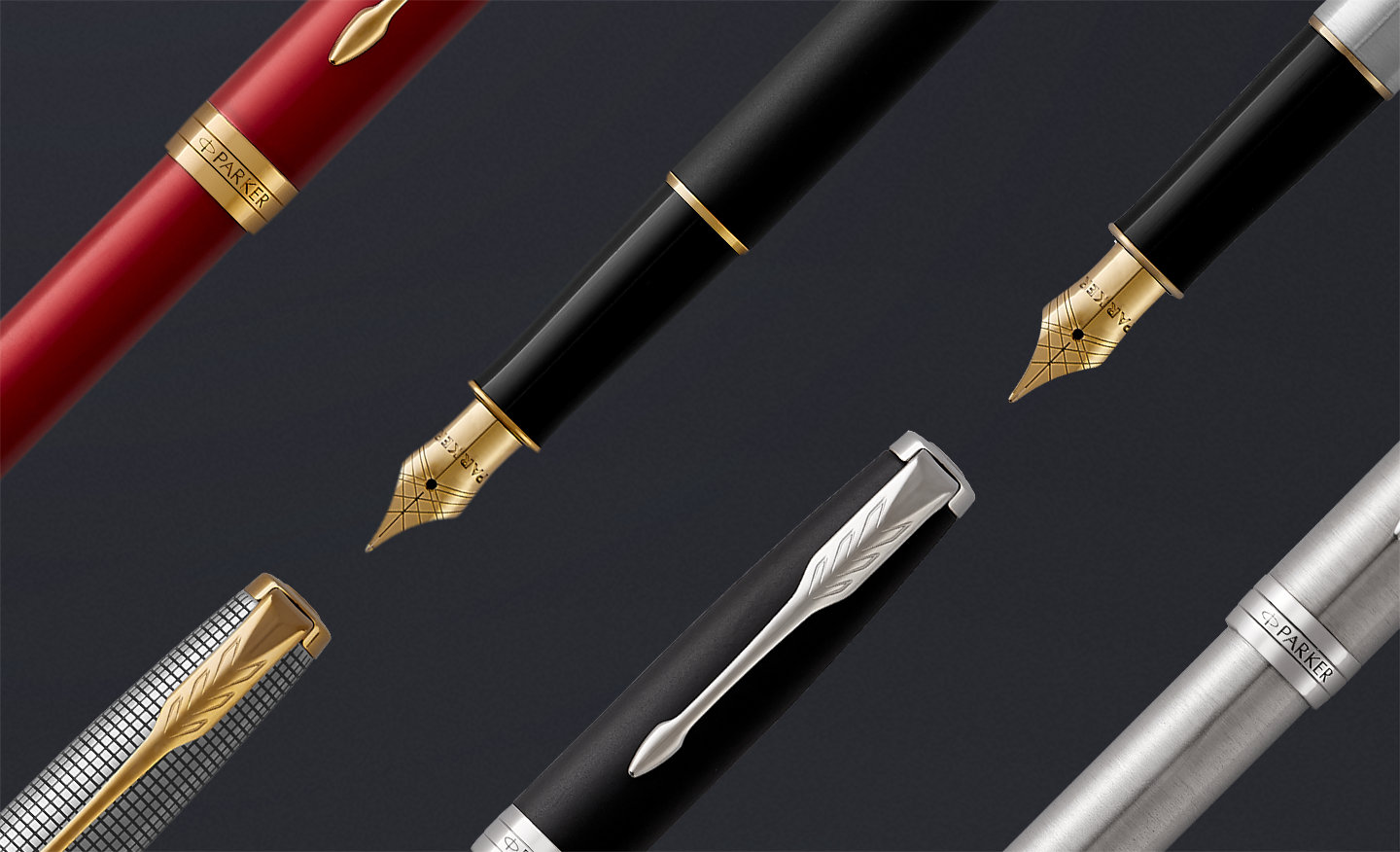 A WORK OF ELEGANCE
Delicately assembled with 17 individual pieces, with a range of exceptional chiselled finishes and engraved patterns for a precious feel.
Ciselé Silver
Black Lacquer
Stainless Steel
Matte Black Lacquer
Red Lacquer
Sonnet Metal & Blue Lacquer
Sonnet Metal & Red Lacquer
Sonnet Metal & Black Lacquer
Sonnet Metal & Grey Lacquer
Sonnet Silver Mistral
Ciselé Silver
Black Lacquer
Stainless Steel
Matte Black Lacquer
Red Lacquer
Sonnet Metal & Blue Lacquer
Sonnet Metal & Red Lacquer
Sonnet Metal & Black Lacquer
Sonnet Metal & Grey Lacquer
Sonnet Silver Mistral
Ciselé Silver
Black Lacquer
Stainless Steel
Matte Black Lacquer
Red Lacquer
Sonnet Metal & Blue Lacquer
Sonnet Metal & Red Lacquer
Sonnet Metal & Black Lacquer
Sonnet Metal & Grey Lacquer
Sonnet Silver Mistral
Featured Pens in this Collection