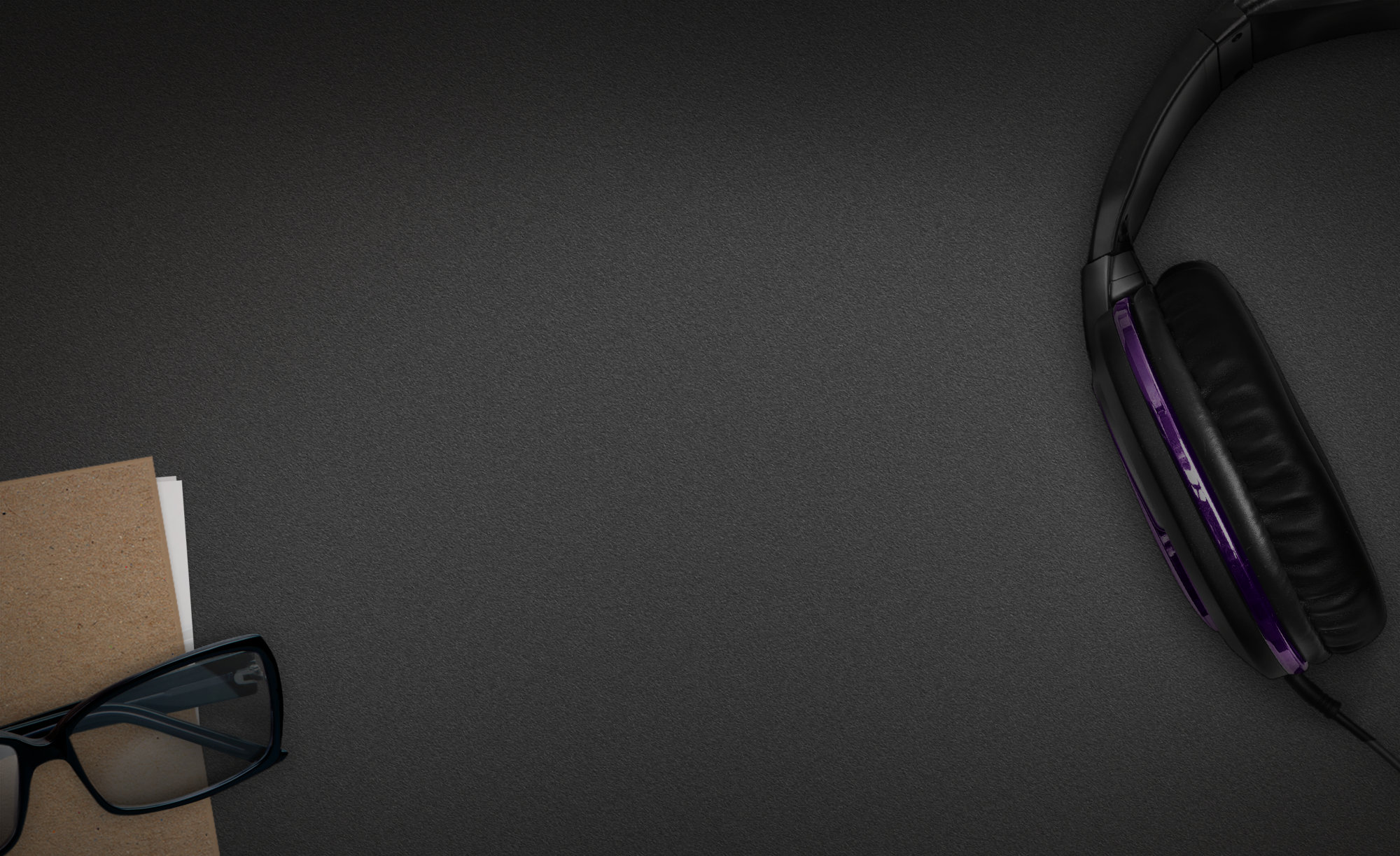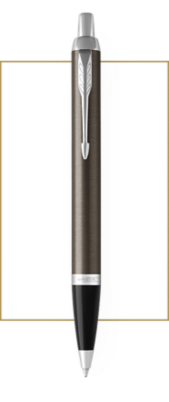 Stylish

URBAN

Distinctive style with remarkable performance.
ꜜ
BOLDLY CRAFTED

With a bold and unique shape, the eye-catching Urban takes Parker into a dynamic new territory.

DYNAMIC DESIGN

Urban's distinctive style and range of finishes make it the perfect compliment to personal style.

DURABLE AND ADAPTABLE

Quinkflow® technology allows for a smoother, cleaner and more consistent writing performance.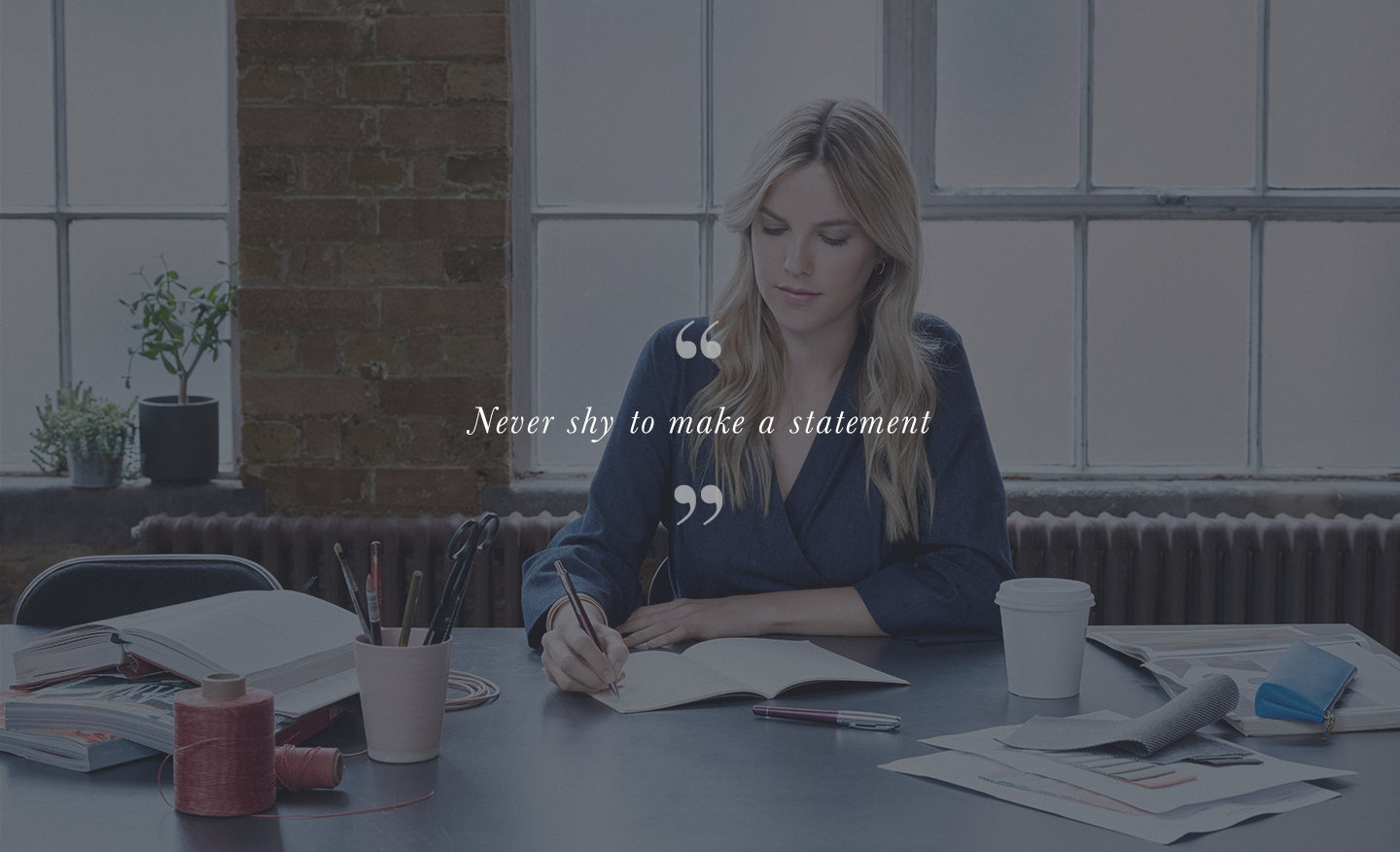 Dare to be noticed
Your inspiration is never cut short with Urban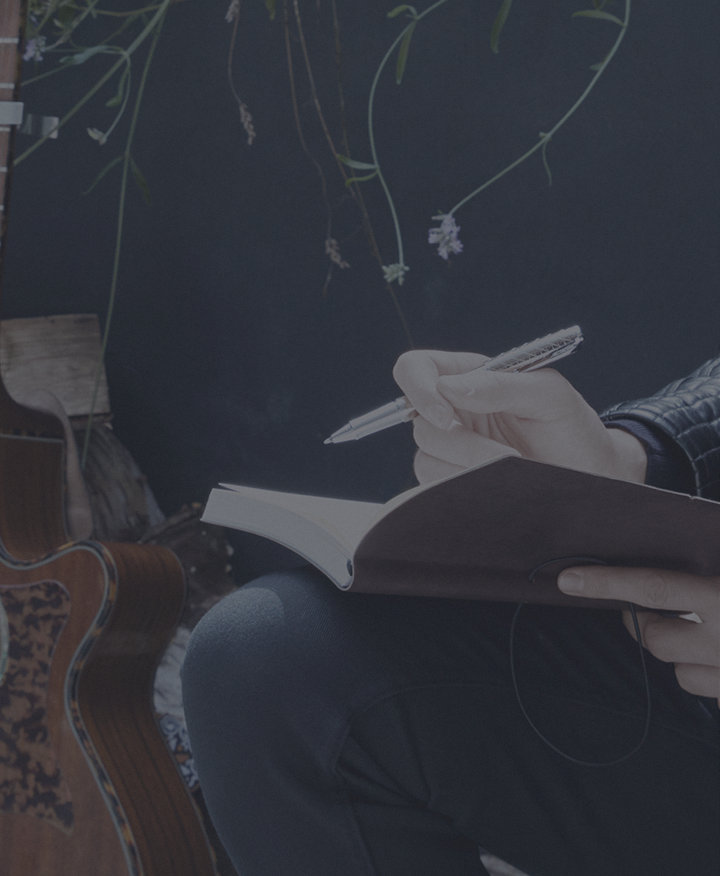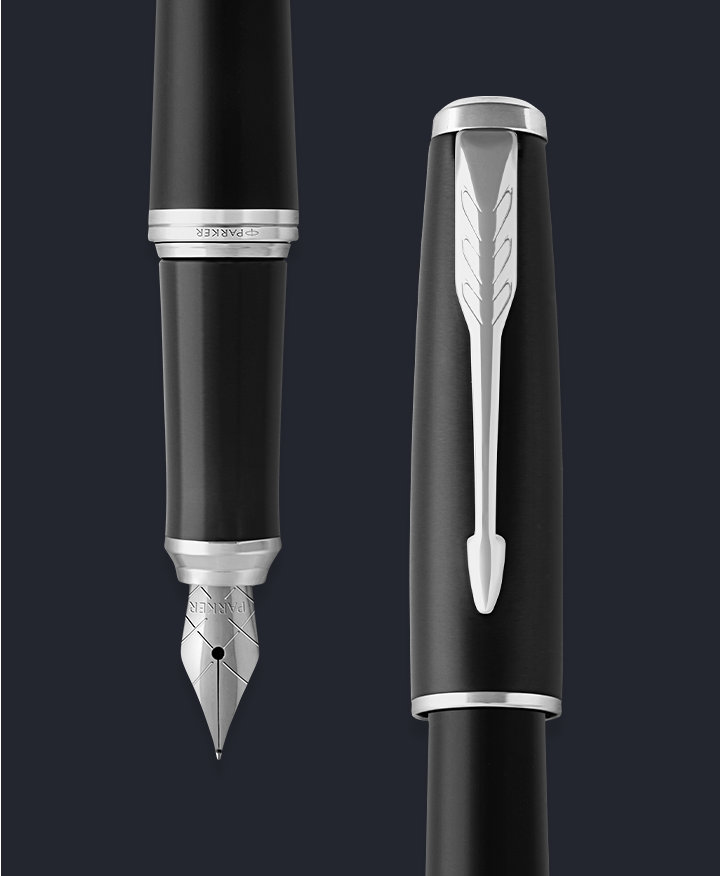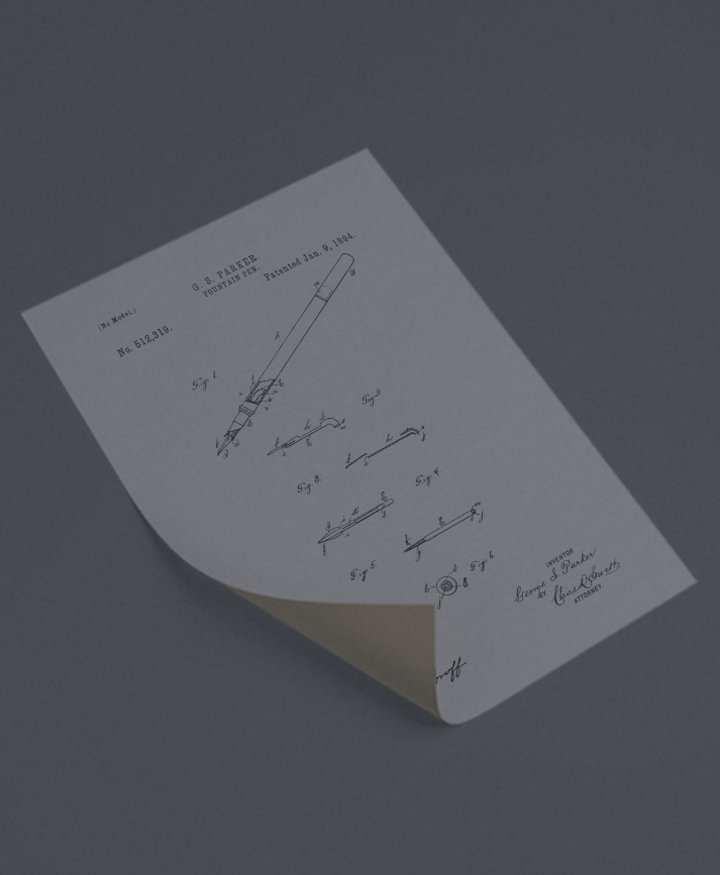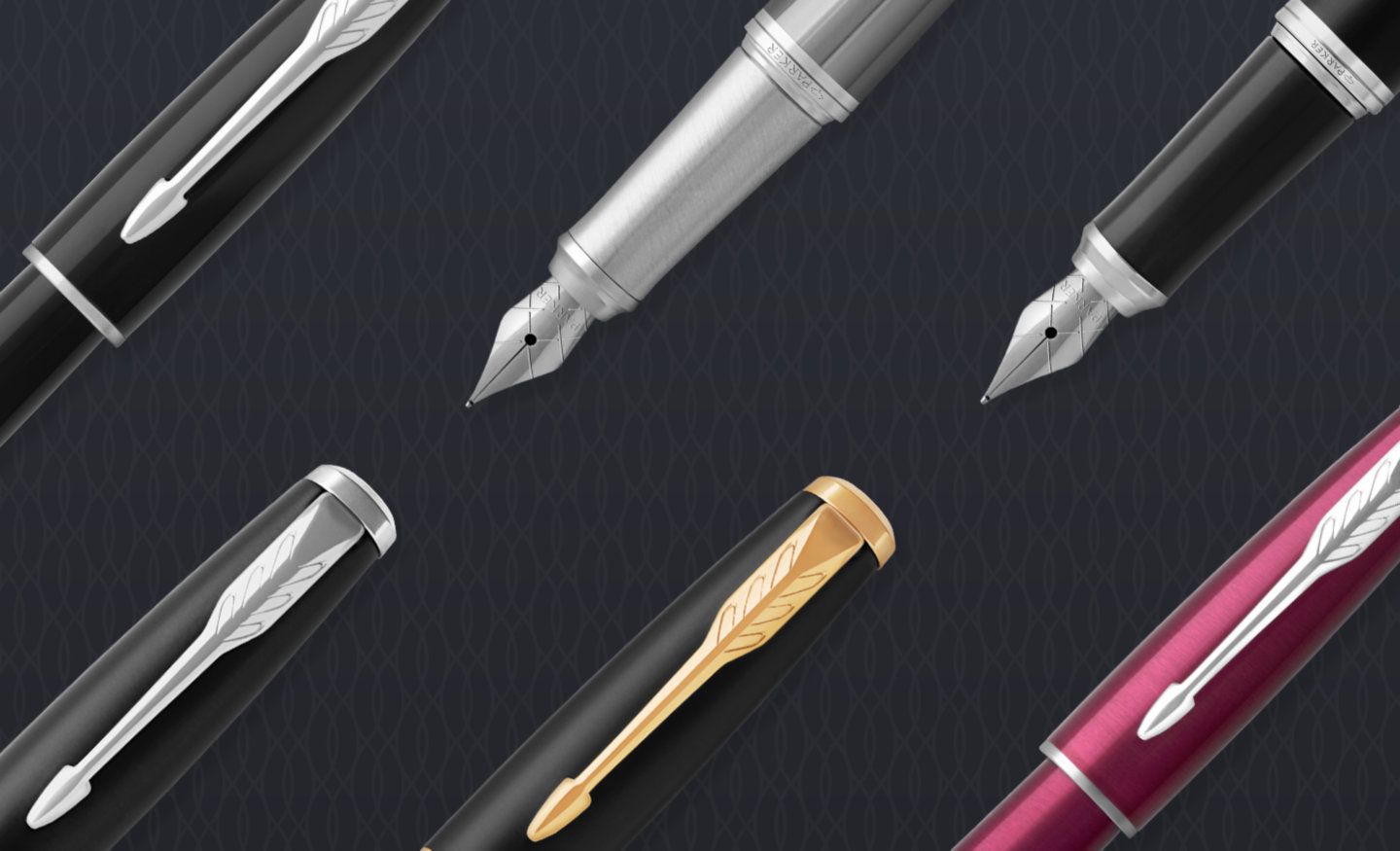 EYE-CATCHING FINISH
A wide range of modern finishes and unique patterns to fit any style.
Muted Black CT
Muted Black GT
Metro metallic CT
Vibrant Magenta CT
Muted Black CT
Muted Black GT
Metro metallic CT
Vibrant Magenta CT
Featured Pens in this Collection