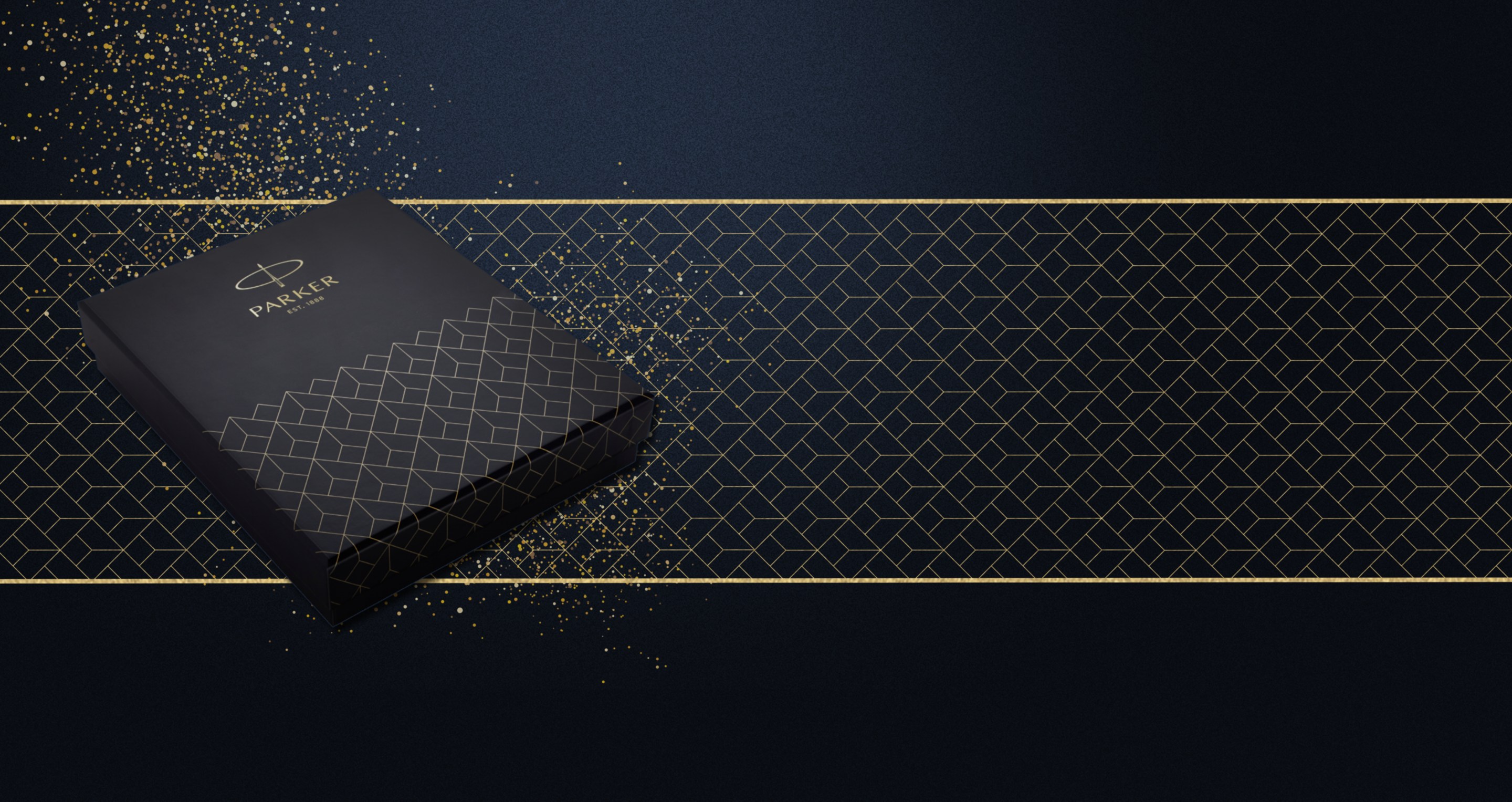 IT'S MORE THAN A GIFT.
IT'S A PARKER.

?
THE 2020 GIFT COLLECTION BY PARKER
The new Parker Gift Collection is an ode to the classics. Focusing on black lacquers and stainless steel finishes, Parker pays a tribute to its most iconic and subtly elegant writing instruments, making them the perfect meaningful and timeless gift.
Designed with passion, each giftbox reflects Parker's commitment to craftsmanship and authenticity. With a range of products carefully selected and paired with exclusive elegant accessories, Parker has created the perfect gift for every occasion.

It's more than a gift. It's a Parker.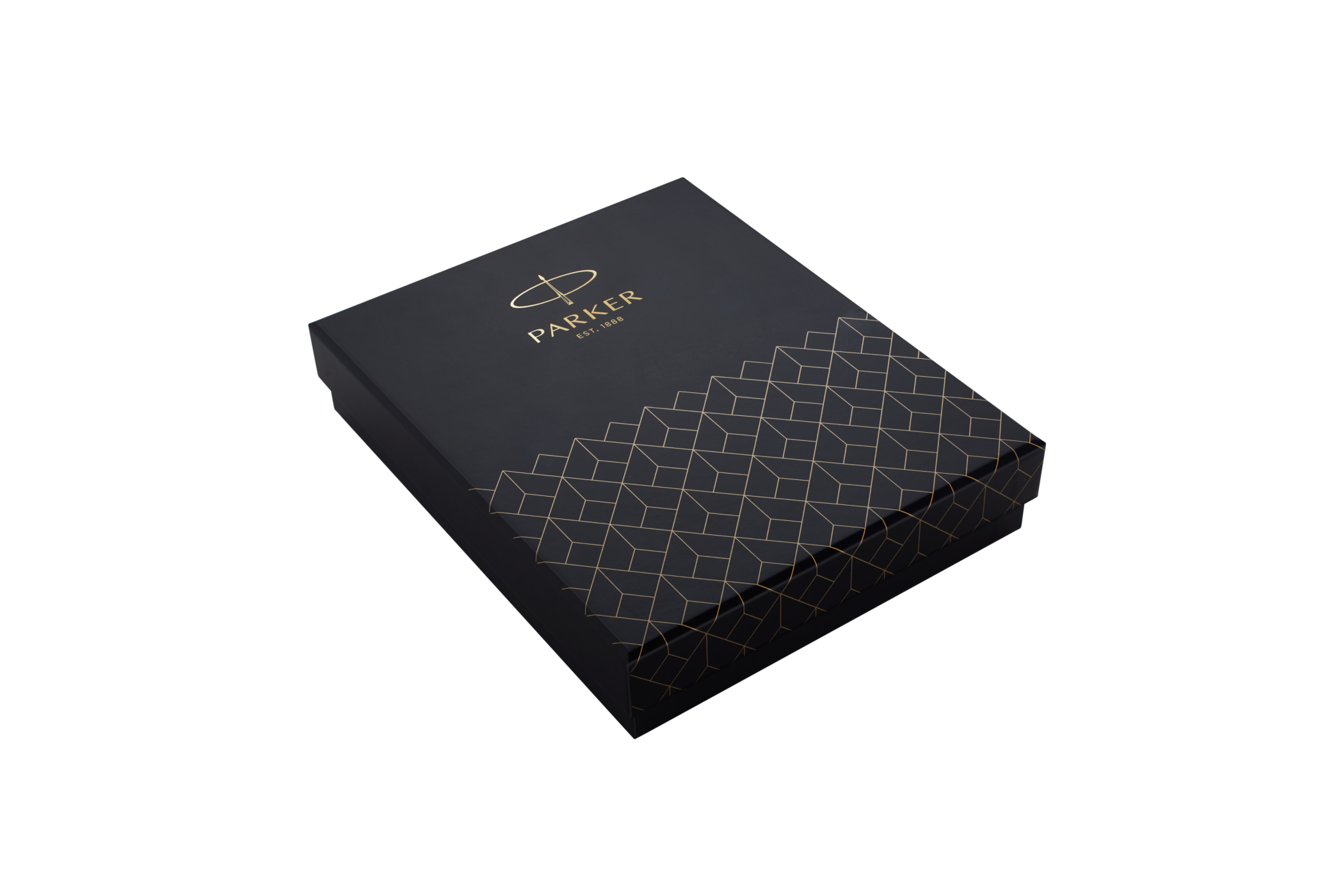 Exclusive accessories
From the professional IM, to the trendy Urban and elegant Sonnet, the new Parker Gift collection features a wide range of Parker Pens, making it the perfect gift for everyone and for every occasion.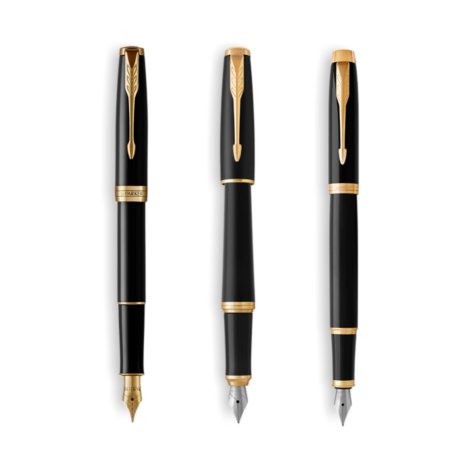 Finding the perfect gift is not always easy. By offering two writing modes to chose from, the new Parker Gift Collection answers everyone's writing preference to make every gift and writing moment count.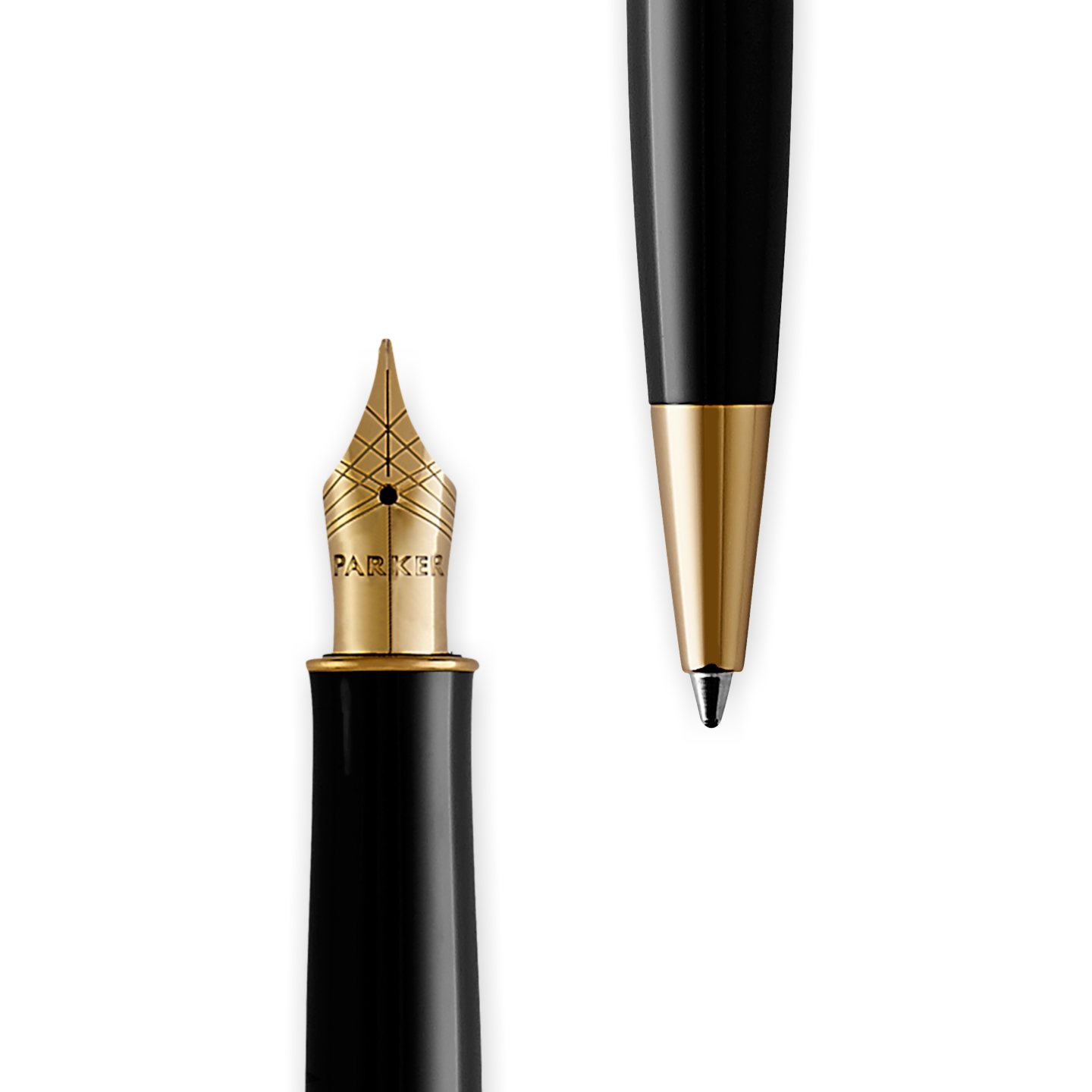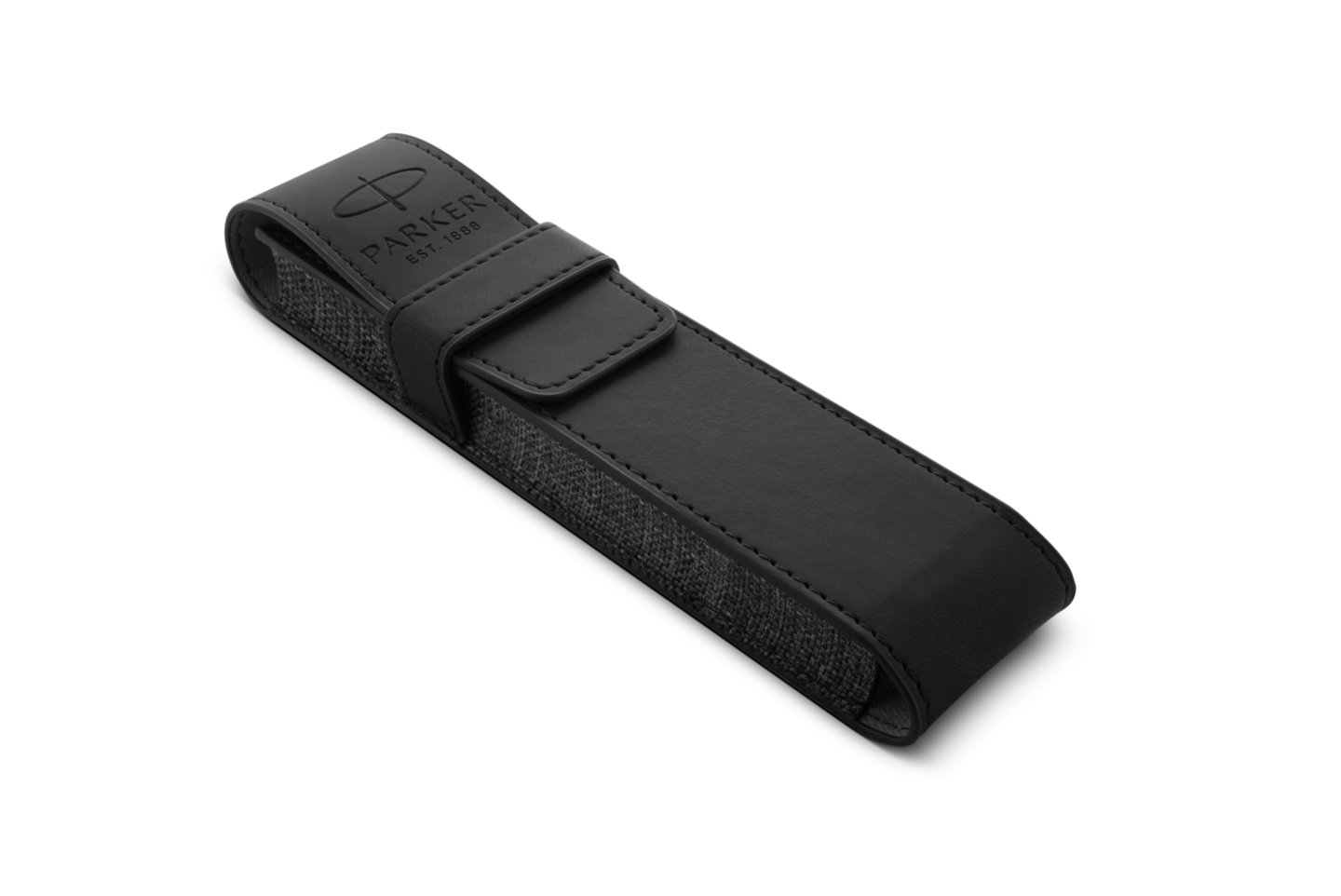 This elegant black soft touch pen pouch is the perfect gift to compliment and protect your pen while on the go. With a subtly embossed Parker logo and a premium flap, the pen pouch is complimented by woven finishing touches on the sides.

Suitable for all Parker Pens.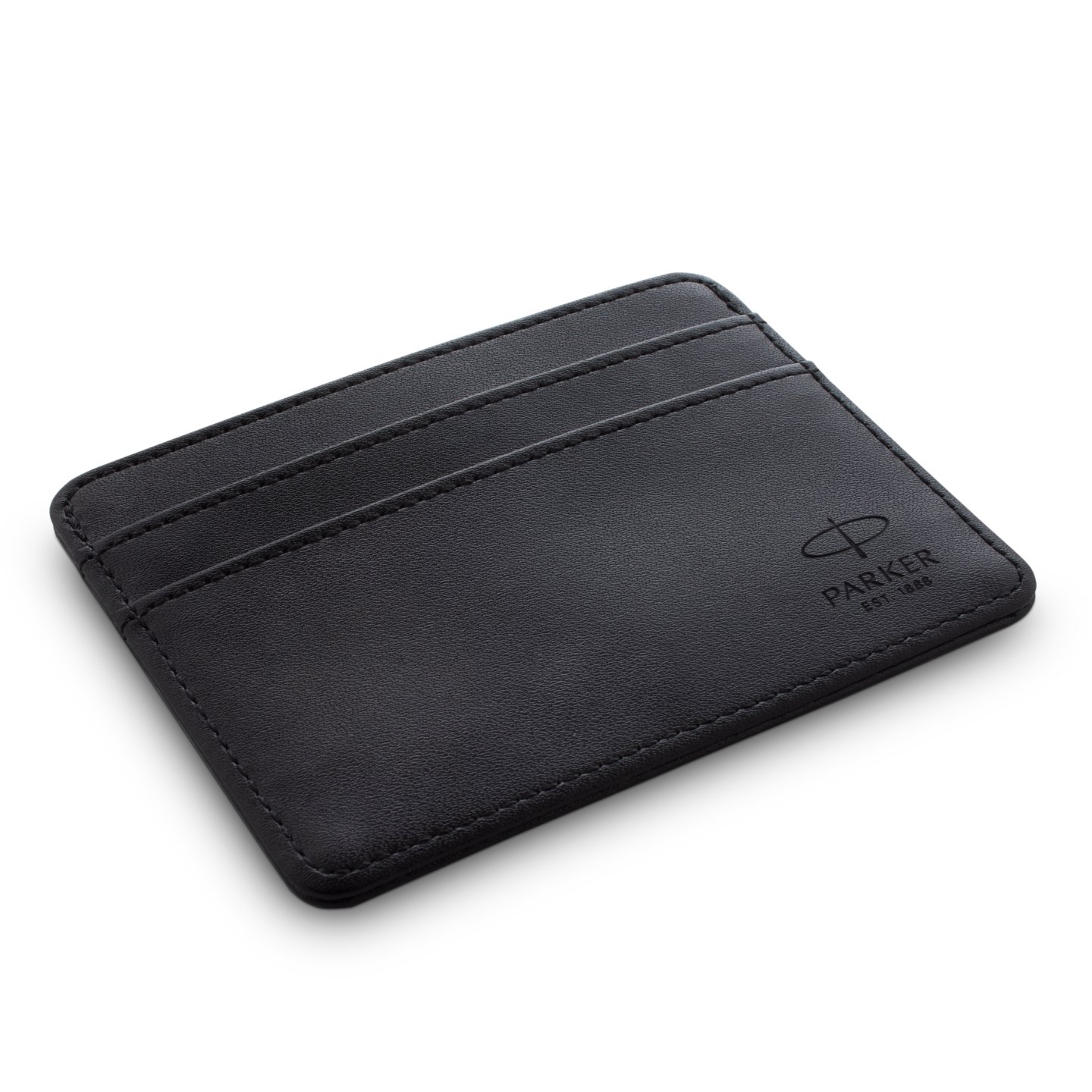 This timeless card holder will keep your essentials organized and easy to access. With two card slots and a black soft touch finish complimented by an embossed Parker logo, it is the perfect accessory for a thoughtful gift.