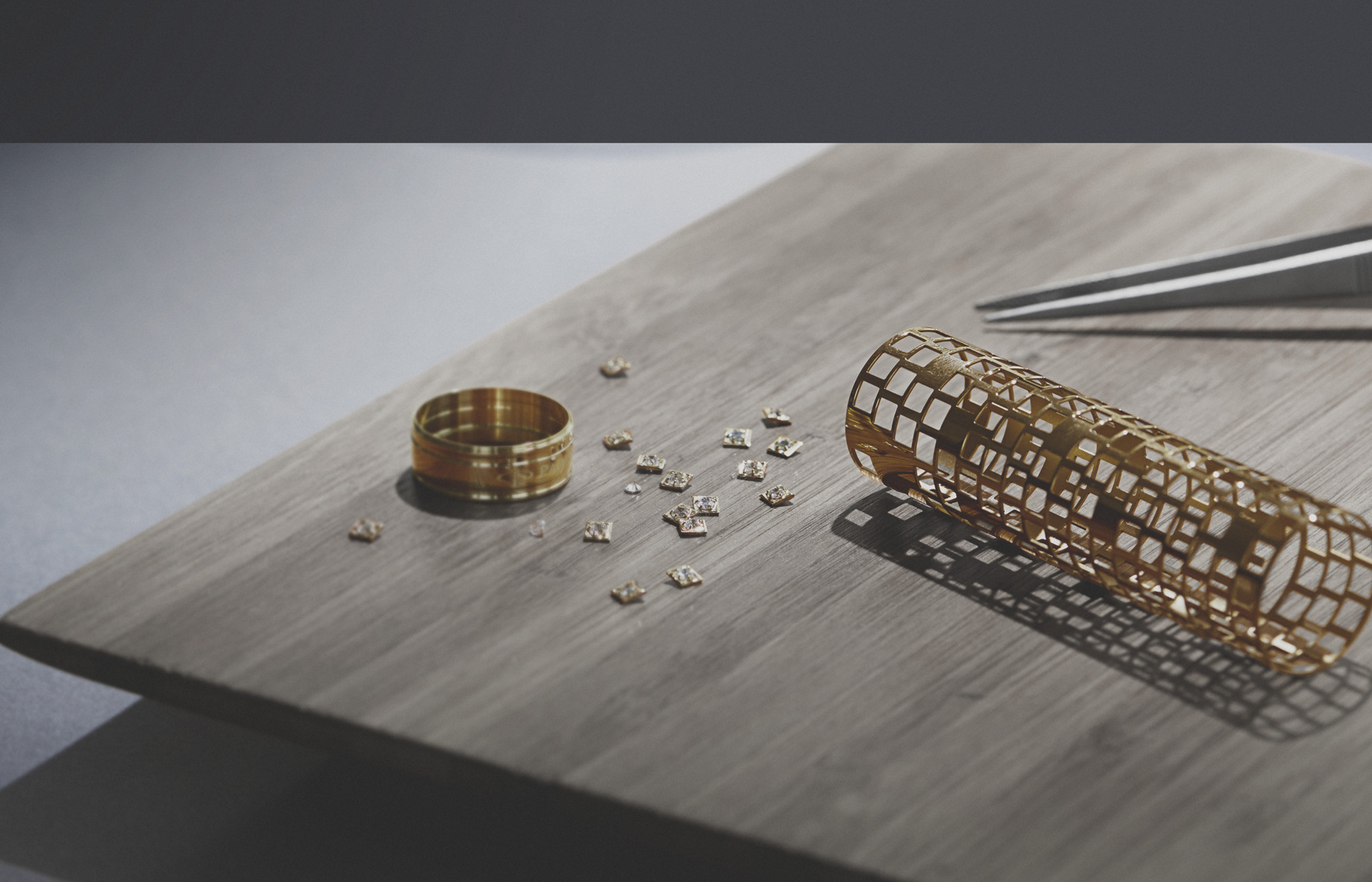 CRAFTSMANSHIP
PASSION AND
EXPERTISE
Immerse yourself in the fine art of pen making and discover the extraordinary skill, expertise and passion required of each PARKER craftsman.
?
Our Experts
George Parker dreamt of creating the perfect pen; a philosophy that still endures and inspires our experts today.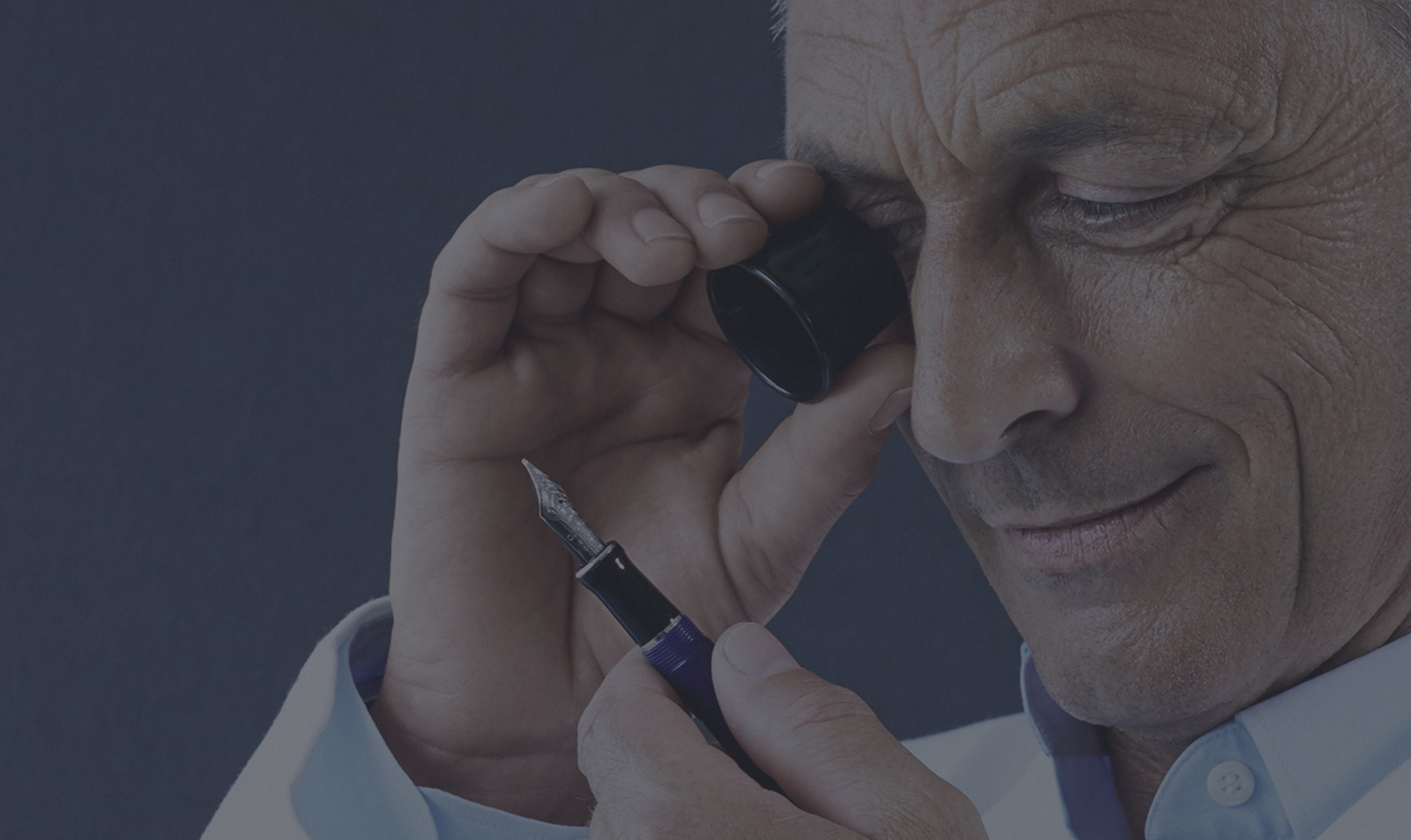 The Fine Art of Pen Making
From nib to barrel, the finished product is a beautiful balance of form and function that demonstrates PARKER's commitment to outstanding craftsmanship.