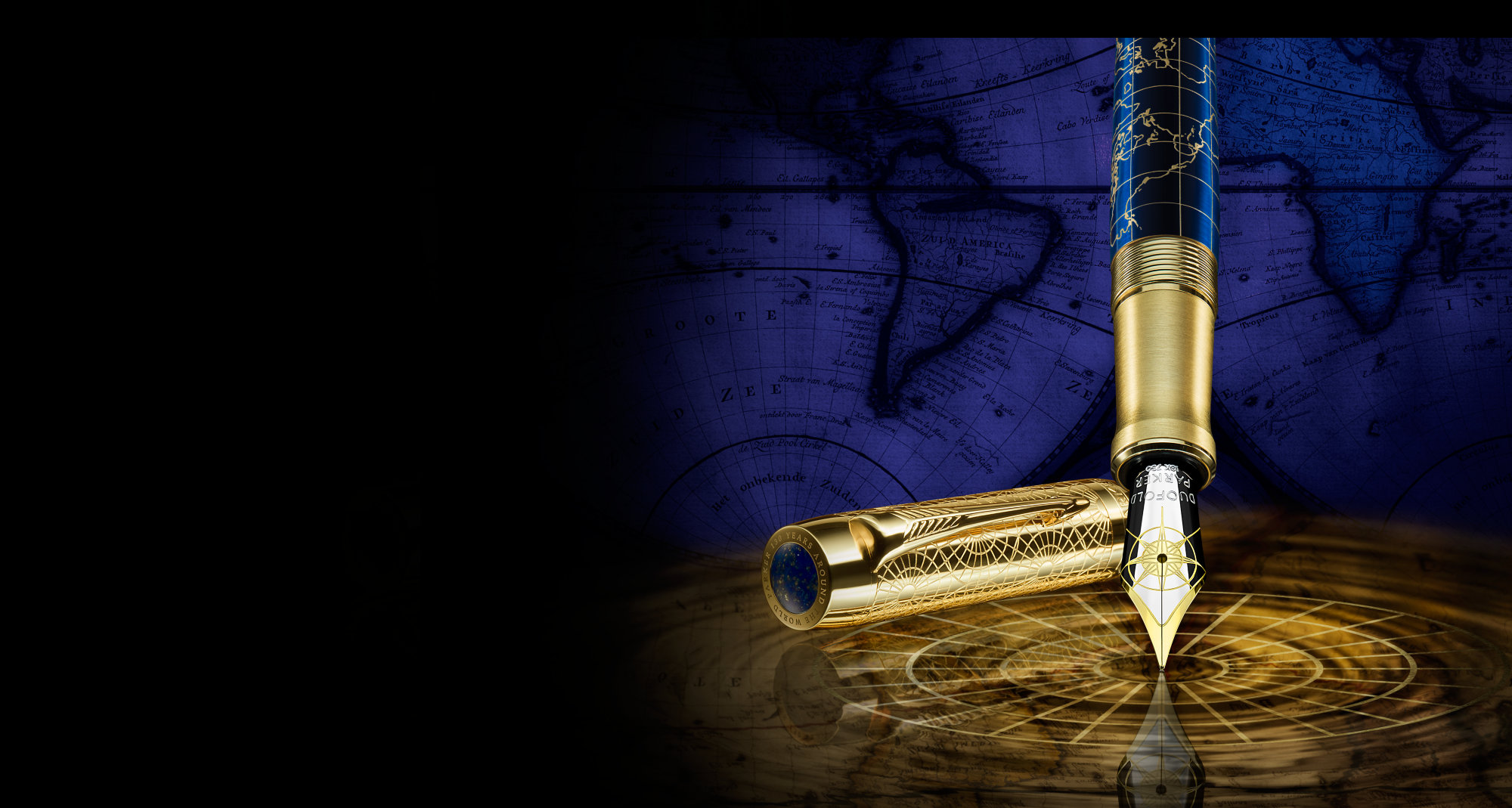 WORLD OF PARKER
Welcome to the world of PARKER.

It's a world that spans more than 130 years of pioneering innovation, unique style and world-renowned craftsmanship of exquisite fine writing instruments. With over a century of passion and experience, PARKER continues to build on its heritage and reputation by constantly reinvigorating and transforming the writing experience.

Driven by a long held belief in the importance of the written word, we strive to bestow upon our writers the confidence to craft their own remarkable stories. Because the words we speak can be heard by many, but the words we write transcend time.
?